We focus our solutions on two core areas of crucial need we have mastered from years of collaboration with businesses that rely on innovators to protect their critical infrastructure and the continually evolving demands of the high performance computing community.
Cyber Security
BEHAVIOR AND SIGNATURE VISIBILITY
Take charge of your CyberSecurity challenges with open, configurable packet capture and visibility appliances and software solutions.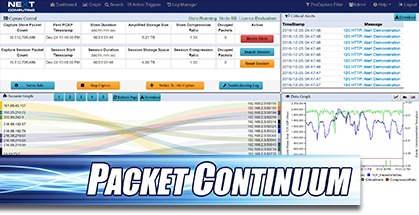 24/7 Cyber Infrastructure
Scalable, high-performance, continuous capture for large enterprises and security providers
Learn More
---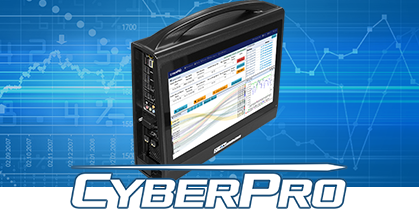 forensic capture appliances
Deployable capture/triage tools for ad-hoc threat hunting / incident response / troubleshooting teams
Learn More
Digital creation
CAPTURE, RECORD, STREAM, PROCESS, RENDER
We are renowned for our incredibly small workstations, servers and rendering systems customized for your application needs.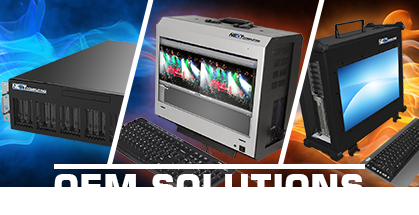 hardware platforms
High performance portable systems and compact rackmounts to meet multiple application demands
Learn More
---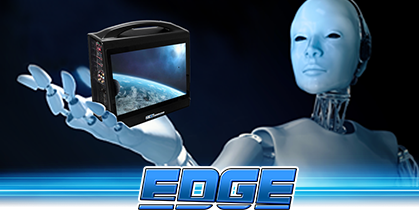 Creative Workstations
Compact, powerful, portable workstations built for creative professionals.
Learn More
Want to speak directly to a NextComputing engineer?