Creating compelling content requires tools that streamline the creative process, not tie you down. Whether you're producing content for the web, a theatrical release, or even corporate video, you rely on your workstation to come through for you day after day.
NextComputing's products are designed for the demands of professional content producers who need smooth editing, color grading/mastering and visual effects. Now you can replace that aging workstation or lackluster laptop with a more robust system, backed by a company that understands your challenges and knows how to overcome them.
Our Edge XT series workstations are ideal for editing applications like Blackmagic DaVinci Resolve, Adobe Premiere Pro, and Avid Media Composer. Advanced grading and finishing software like Assimilate SCRATCH, SGO Mistika, and Autodesk Flame also require high-end processing, which our systems excel at. Lastly, for visual effects artists our systems can be configured with massive amounts of system RAM, high-end GPUs, and fast storage for applications such as Adobe After Effects, The Foundry Nuke, and BorisFX Mocha. Let us help you configure the perfect match of performance and price for your job.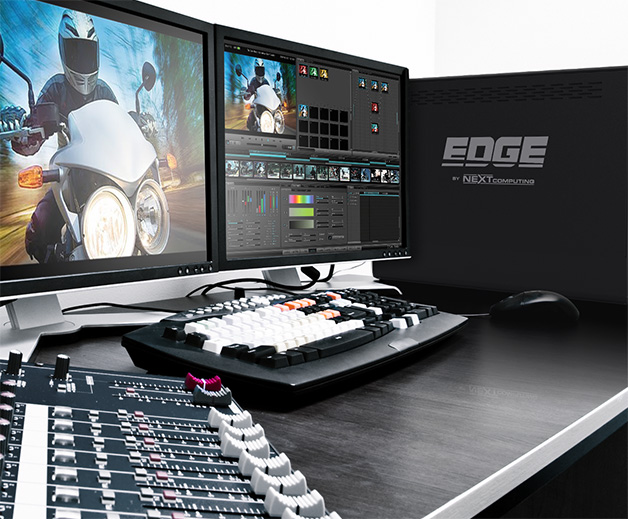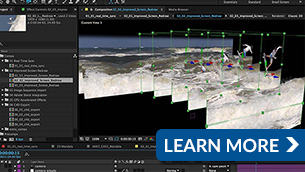 Adobe Workstations
NextComputing creative solutions are optimized for Adobe Premier and After Effects so you can jump into the world of video editing and special effects from anywhere.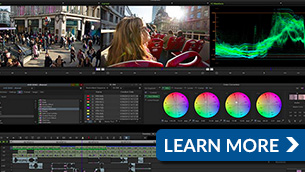 Avid Media Composer Workstations
Jump into the world of special effects editing and 360˚ VR video by making NextComputing and the world renowned Avid Media Composer editing software part of your workflow.
Video Post Production SYSTEMS IN OUR ONLINE STORE
NextComputing can work with you to build the perfect custom solution to meet your needs. We also offer a number of pre-configured systems in our online store to suit a variety of applications. If you have a specific idea of the type of system you want, browse or selection of video post production systems available now.
Showing 1–12 of 21 results
Available to ship 2 weeks after receipt of order with possibility to expedite

Intel Core i7-12700KF
64GB RAM
NVIDIA RTX A6000
500GB+1TB SSDs
Our Systems are Optimized For




Blackmagic DaVinci Resolve