NEXTCOMPUTING SERVERS FEATURING NVIDIA GPUS
next level professional computing
NextComputing offers a wide array of cutting-edge servers accelerated by NVIDIA GPUs for diverse AI, HPC, and high-speed computing workloads.
NextComputing servers with NVIDIA acceleration can be lab or office based, small portable form factor, short depth rack form factor and deployable as a TSA-compliant carry-on for emergency response.
Cybersecurity with AI
As the digital universe continues to expand, cyber threats are growing in number and sophistication. Organizations are responding with AI, finding threats within massive amounts of data and building systems that embody a zero-trust, security-everywhere architecture—taking security beyond the data center perimeter to the edge of every server.
Building Stronger, Smarter Security with NVIDIA
Streamlined AI: Rapidly customize and deploy cybersecurity solutions leveraging industry-standard APIs in NVIDIA AI frameworks.
Accelerated AI Performance: Enable AI inference and real-time monitoring of every server, packet, user, and machine across the entire network with GPU-accelerated performance that's up to 600X faster than CPU-only servers.
High-Performance Networking: Offload, accelerate, and isolate advanced networking, storage, and security services with NVIDIA® BlueField® DPUs.
Deploy with Confidence: Use NVIDIA-Certified Systems™ to confidently deploy hardware solutions that securely and optimally run modern accelerated workloads.
PhD student from the University of Washington, Luke Zettlemoyer, has written a comprehensive and insightful article on the best GPUs for deep learning.
Deep learning is a field with intense computational requirements, and your choice of GPU will fundamentally determine your deep learning experience.
When it comes to the most important GPU specs for deep learning processing speed, Tensor Cores are most important, followed by memory bandwidth of a GPU, the cache hierachy, and only then FLOPS of a GPU.
Mr. Zettlemoyer provides benchmarks and a flow-chart to help narrow down recommendations based on your use case.
Once you've determined your GPU requirements, NextComputing offers a variety of computing platforms built around your specific use case. Contact us today to explore new deep learning computer solutions.
NEXTSERVER-X
Smallest form factor, highest performance:

 

as a desktop system or short-depth rack mount featuring NVIDIA GPUs
Easily transportable:

 

System and hard case combined are less than 35lbs for single-person lift and TSA compliant carry-on
Modular and purpose-built:

 

For your high performance computing use case
As a high-performance server:

 

Ideal for cyber analytics, data analytics, network forensics and data recording
As a high-performance workstation:

 

Ideal for rendering and scientific simulation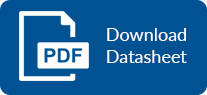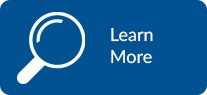 NEXTSERVER-XL
An extended version of the NextServer-X is available with a deeper chassis designed to support NVIDIA RTX Ampere series GPUs for server/GPU co-processing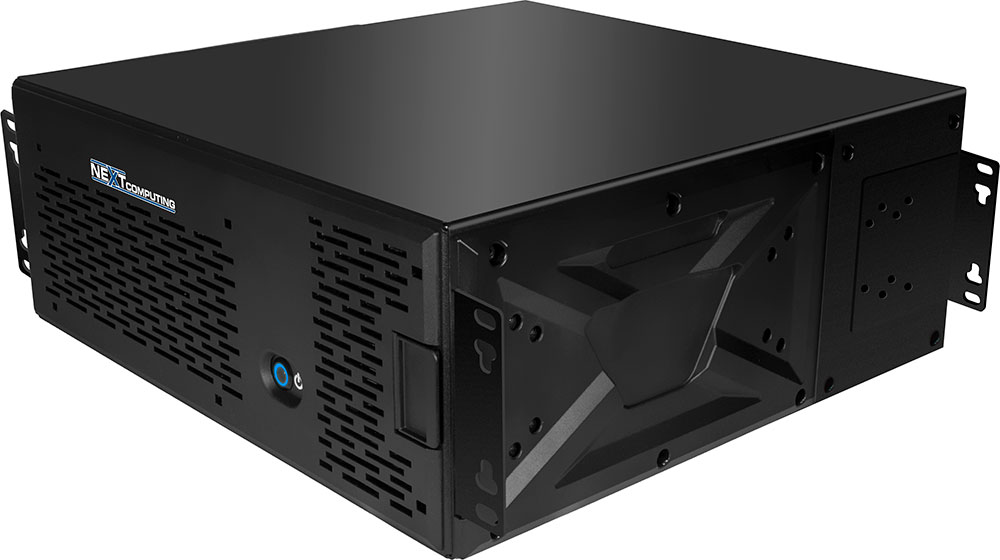 NextServer-X 1U
The streamlined design of the NextServer-X 1U server / sensor gives you maximum performance and easy transport. Whether you need a data recorder/collector for cyber analytics in the field, edge computing server capabilities, or the flexibility to grow your toolset with your changing needs, the NextServer-X 1U deployable server/sensor lets you bring your cyber and edge computing applications to the network edge.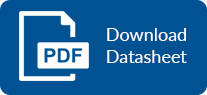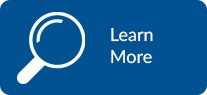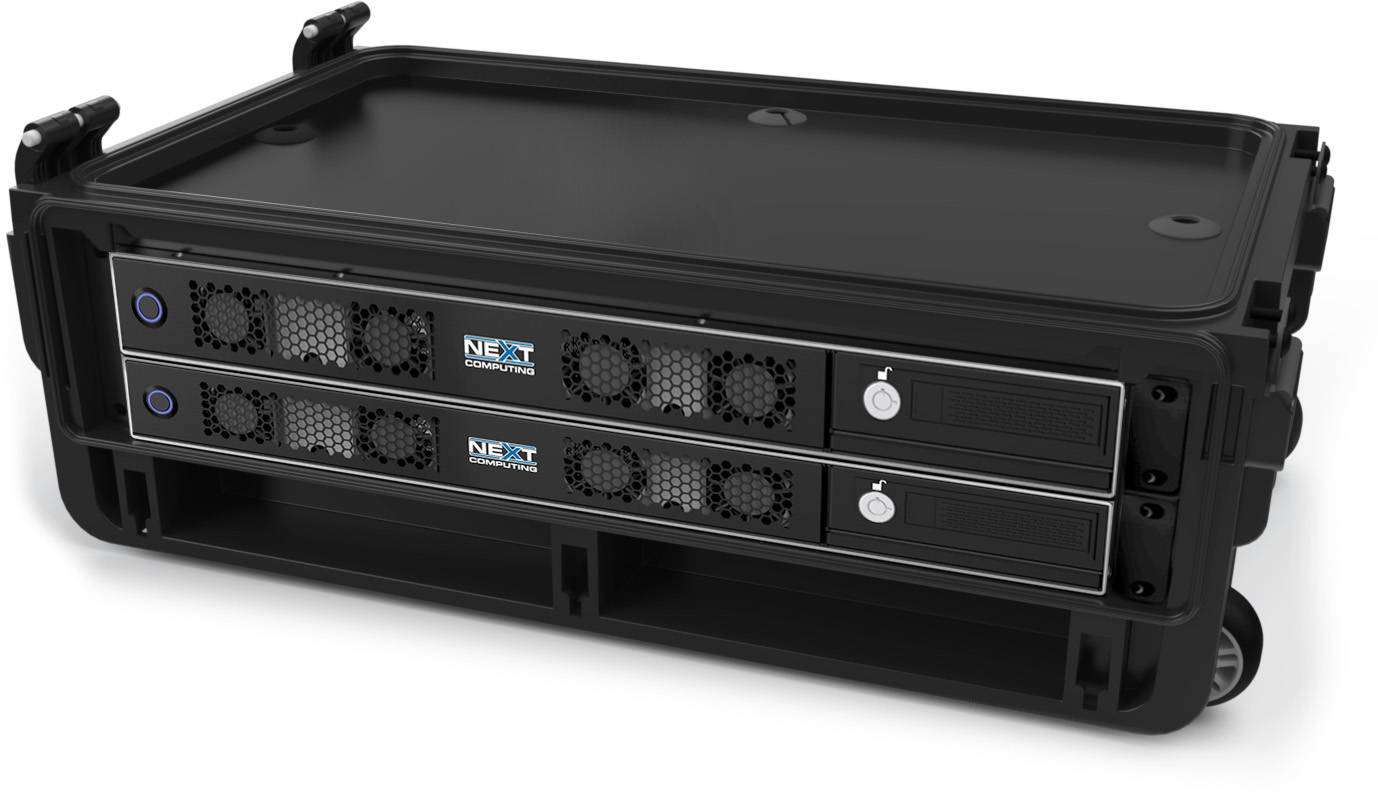 NextServer-X 2U
Compact, high-performance rackmount server performance anywhere you need to be
Designed for best-in-class components:

 

Built to use NVIDIA cards that leverage the extreme power of the latest GPUs
Versatile form factor:

 

Utilize as a desktop system or versatile short-depth rack server
Easy, rugged transport:

 

Operate the system from within the rugged travel case for quick setup anywhere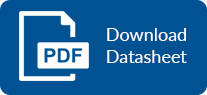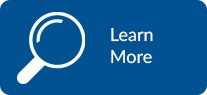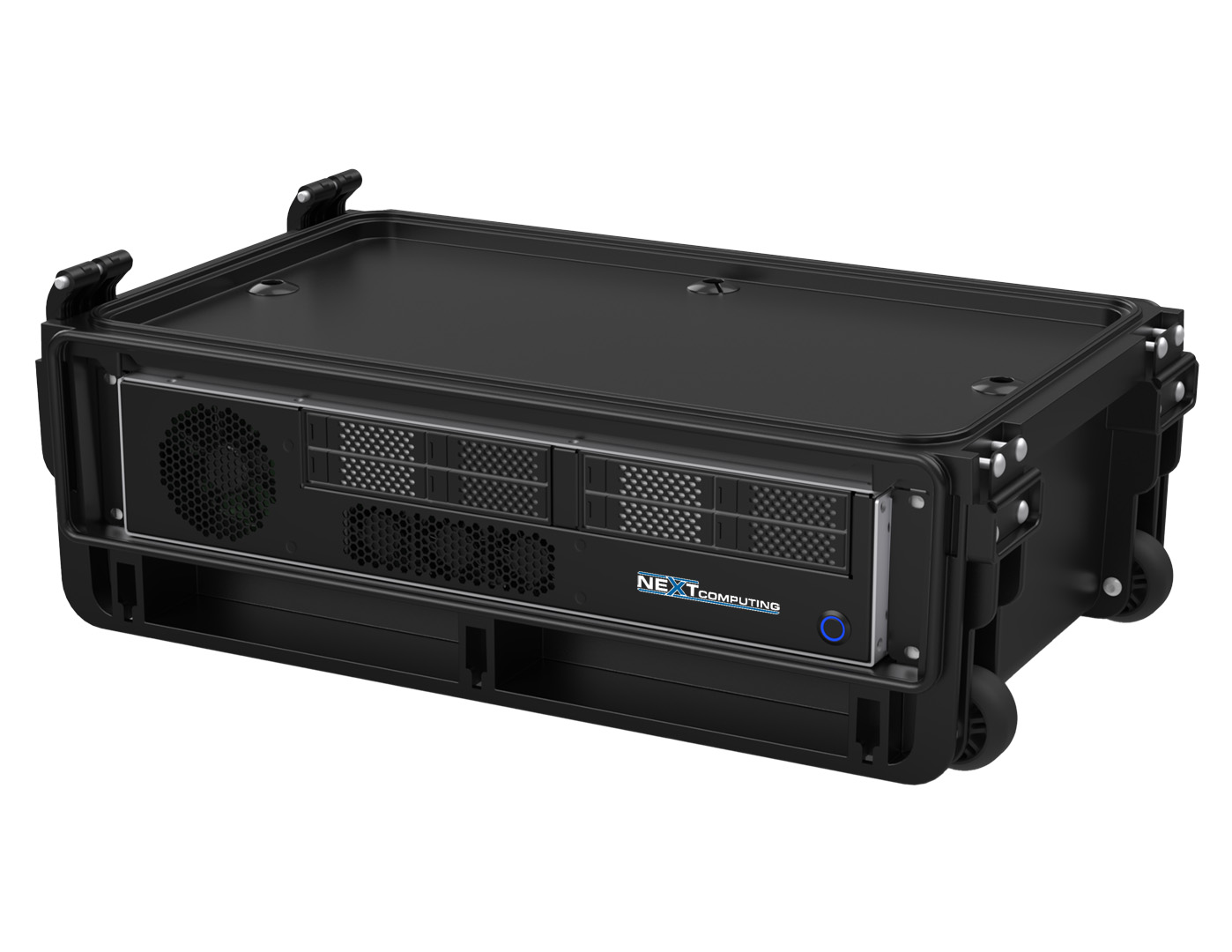 Nucleus GP 1U
The Nucleus GP 1U is a platform designed to pack maximum GPU processing power in a minimal compact chassis. This short-depth rackmount houses up to 4 NVIDIA RTX™ GPUs for tackling massive datasets.
The incredible performance of this GPU combination offers massive data processing power for a variety of applications
Data analytics
Machine learning
Inference platforms
Prediction and forecasting
Rendering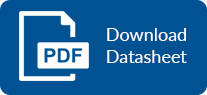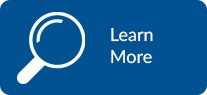 Manufacturing ODM / OEM Appliances
At NextComputing, we custom design/build hardware system solutions with optimized performance and fast time to market across a wide range of industries. We have years of experience in designing, deploying and managing under configuration control complete custom appliances to turn your solution into a performance optimized, purpose built appliance or product family.

Solution, Engineering, and Integration Services
NextComputing offers services for solution success and fast time to market or deployment. Outsource tasks and let NextComputing handle processes that are not core to your business so you can focus on what you do best.
See our Services section for a complete look at how we can build, brand, validate, and maintain the perfect appliance for you or your customers.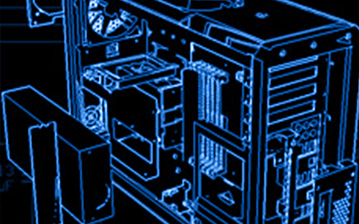 Reduce Costs

Contain soft costs with an appliance solution validated by us

Generate New Products

Quickly deploy a variety of turnkey solutions based on a common architecture

Save Time

Let us handle configuration management for updates or branching out to new products

Extend Your Brand

Put your logo on the system to create your own branded product

And Much More!
NextComputing
The Best GPUs for Deep Learning
(5/2/2023)
-
PhD student from the University of Washington, Luke Zettlemoyer, has written a comprehensive and insightful article on the best GPUs for deep learning. Deep learning is a field with intense computational requirements, and your choice of GPU will fundamentally determine your deep learning experience. When it comes to the most important GPU specs for deep learning processing speed, Tensor Cores ... Read More
Performance with Endless Possibilities – NVIDIA RTX 6000 Ada Generation
(3/28/2023)
-
This groundbreaking new GPU is now available in our Edge XTa/XTi tower, NextStation TR/X rack-mount/deployable, and our Edge D100 / Radius EDS all-in-one portable workstations. The NVIDIA RTX™ 6000 Ada Generation delivers the features, capabilities, and performance to meet the challenges of today's professional workflows. Built on the NVIDIA Ada Lovelace GPU architecture, the RTX 6000 combines third-generation RT Cores, ... Read More
The PNY logo is a registered trademark of PNY Technologies, Inc. All other trademarks are the property of their respective owners. © 2022 PNY Technologies, Inc. All rights reserved