innovative data analytics solutions for you and your customers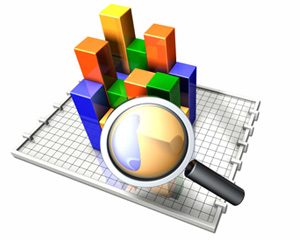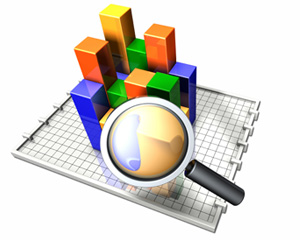 NextComputing's portable workstations and compact rack-mount systems are ideal for high-end network analysis applications; particularly where mobility or space constraints are limiting factors.
We also offer affordable enterprise-class packet capture platforms that integrate with your favorite 3rd party or open-source tools, or with your own applications via a REST API.
NextComputing Hardware: What You Need for Massive Data Sets
True server-class processing – Dual multi-core desktop-class processors
Massive memory capacity – Up to 256GB RAM for portables and 512GB and beyond for rack-mount systems. Excellent for manipulating large database files in memory.
Expansive storage – Multiple TB of RAID storage via hand-removable SATA, SAS and Solid State Drives
Virtualization support – Simulate multiple client/server environments in a single system with platforms like VMWare EXSi
Expansion – full-sized PCI Express slots allow easy integration of popular network interface cards or other devices
Use NextComputing Solutions For
Network-generated packet data is the key to measuring the performance of your infrastructure and identifying threats as quickly as possible. However, extracting that data in real-time, or analyzing large amounts of data retrospectively, usually requires dedicated hardware and high level of know how.
The professionals with the skills to effectively utilize this data are rare and expensive, and because of that, can bottleneck the whole process. What's more, as your company grows and as technology advances, the amount of packet and network-based machine data grows as well, while on average, the IT budget of a growing company tends to stay level.
In order to benefit from the value of capturing and analyzing network packet data, organizations have to find the most efficient ways to utilize their hardware and staff, whether it's through automation, training, or newer, more intuitive tools. Our portable workstations and compact rack-mount systems are ideal for high-end network analysis applications; particularly where mobility or space constraints are limiting factors.

carrier-grade packet capture and network event logging
NextComputing is also the producer of the Packet Continuum packet capture application. Packet Continuum is a powerful software architecture for 24/7 continuous network capture/monitoring operations for Managed Security Service Providers (MSSP), Enterprise Security Operations Center (SOC) teams, and Network/IT Operations teams.
Learn More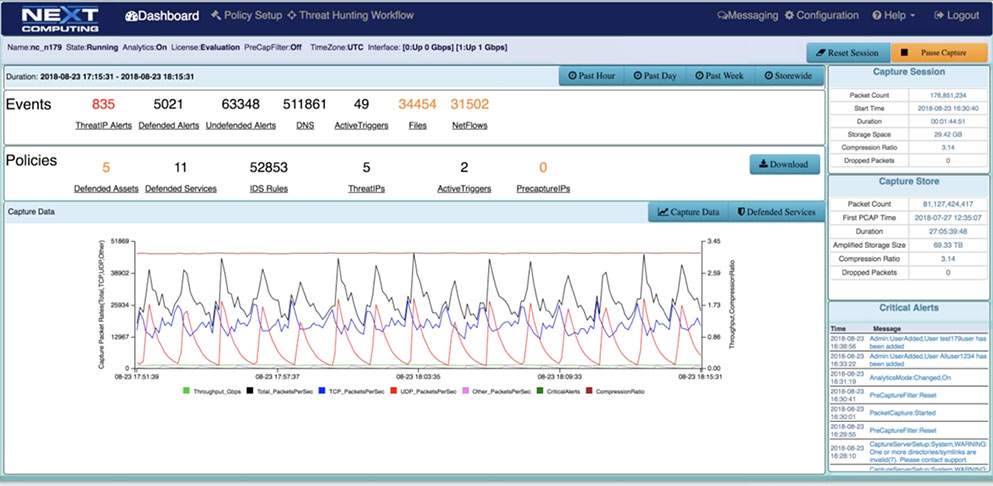 While Big Data looms large in most enterprises, those savvy enough to see this wave of information as a key business advantage are poised to out-perform their competitors by leveraging actionable intelligence "hidden" in the steady stream of real-time knowledge.
There are numerous technologies available to dissect and visualize business information, and those in BI consulting and professional services know that to win new business they must uncover problems and implement solutions as quickly as possible in order to prove their return on investment (ROI). Cloud solutions are available which can demonstrate basic functionality, but in order for the companies to take action they need to see new insights into their business data right in front of them.
But with the immeasurable value placed on this data, these executives are not going to let it leave their facilities, nor can solutions be placed in the data center until the application is proven to be a worthy investment to the company. So how to capture, analyze, and visualize this information if it can't be accessed remotely and you can't take it out of the data center?

The NextComputing Solution: The Consultant's "Power Briefcase"
NextComputing specializes in portable workstations capable of running enterprise-class analysis applications. Our all-in-one systems are developed for end users, software providers, and OEMs who need more power than a laptop can offer, but greater mobility than a desktop PC.

Explore our product lines to learn more, or contact us to speak directly to a Sales Engineer about your specific needs.