Load virtual sets into Livestream Studio to create a professional-looking 3D backdrop for your live video event or virtual conference.
Virtual sets are another easy-to-use tool that users of Livestream Studio can leverage to create and distribute sophisticated video content. Each virtual set has 16 camera angles and can be utilized with other Livestream Studio features such as remote guest feeds and Zoom meetings.
Click here to learn more about Livestream Studio. See features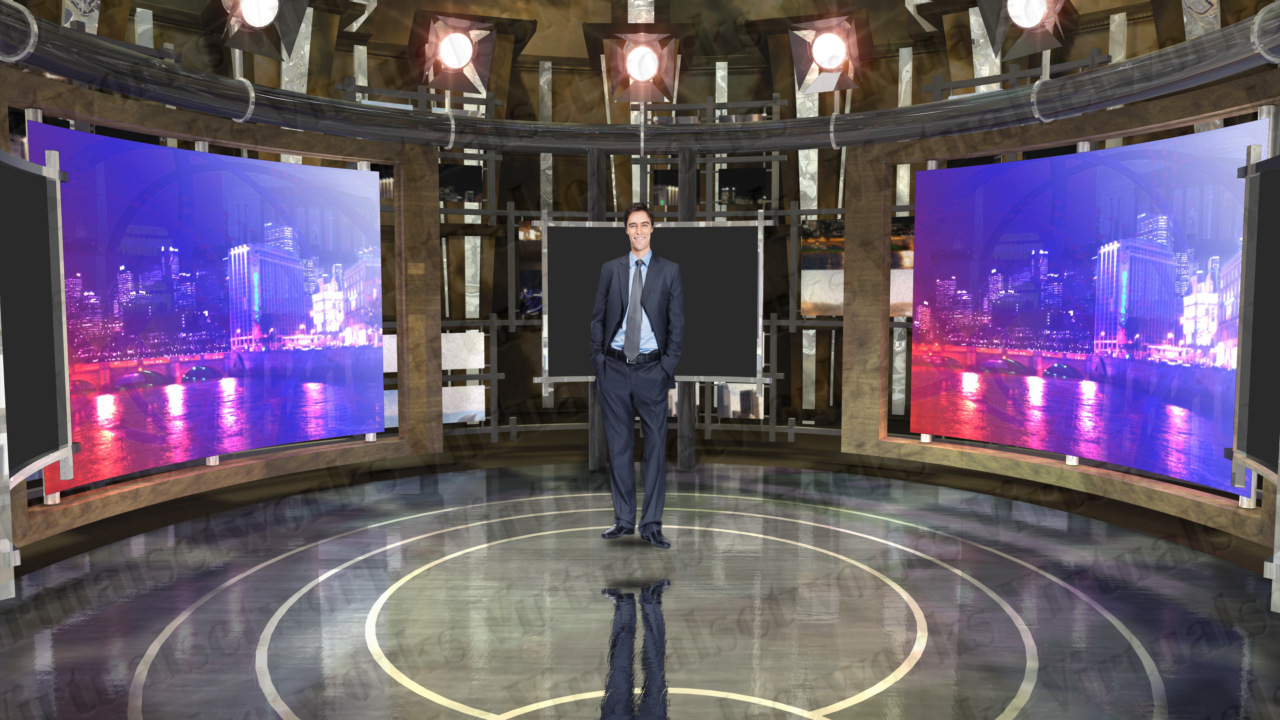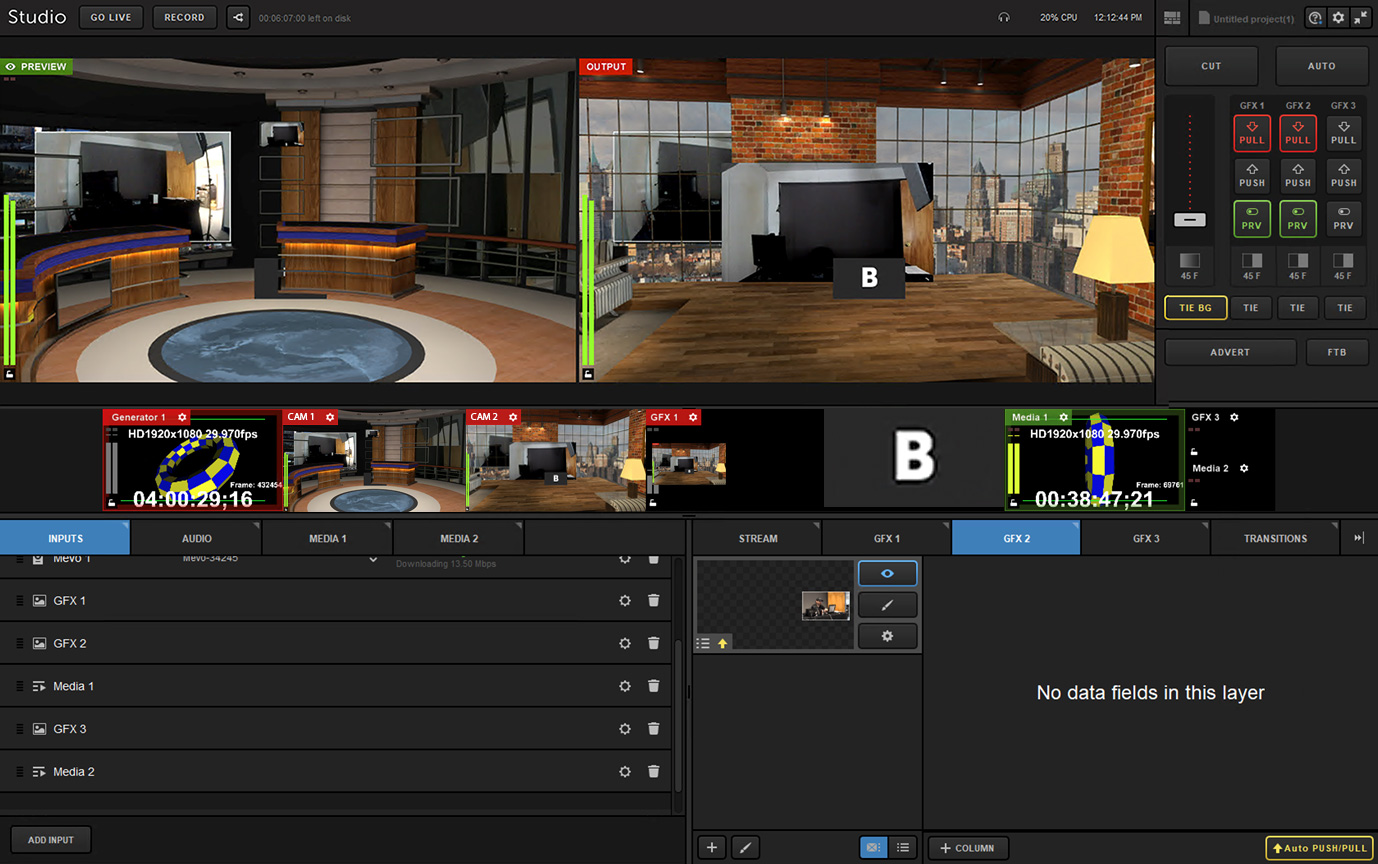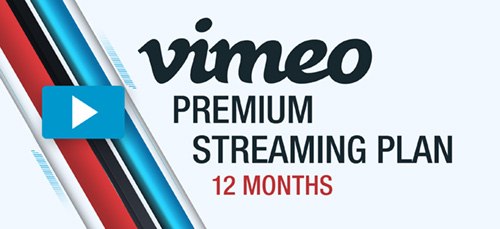 Vimeo Premium Streaming
Livestream Studio appliance users can subscribe to the Vimeo Premium Streaming Plan to utilize the all-in-one livestreaming platform to do live or post ISO recording streaming.
Workflow Application Summaries