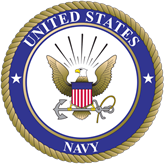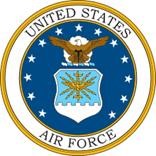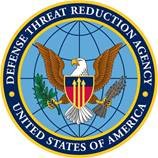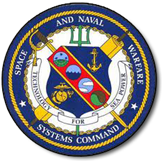 High performance workstations for national security, law enforcement, biometrics, and disaster relief applications
Government and military organizations have many mission critical responsibilities demanding the utmost in computer performance. For Command, Control, Communications, Computers, Intelligence, Surveillance and Reconnaissance (C4ISR) applications, commercial notebooks – ruggedized or not – simply do not possess the required performance, power, or storage capabilities. And transporting bulky, fragile servers that can't hold up in a harsh environment and that consume large amounts of electrical power elevates risk with mission critical applications to unacceptable levels.
Designed specifically for battle management operations, our systems are built to provide a utility to the warfighter. With effective video capture, storage and playback you can undertake high-bandwidth, real-time visualization, streaming and analysis with ease – even under the most demanding and extreme conditions.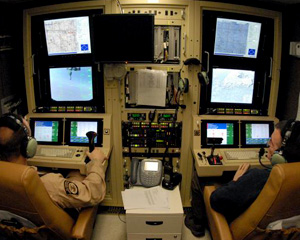 Use NextComputing Systems For
Geospatial Imagery Analysis
Seconds count on the battlefield and warfighters need access to the latest information to make the right tactical decisions. Where are enemy locations? Where are your troops? Are enemy troops on the move? Instead of using workstations miles away from the battlefield, NextComputing compact / portable and rugged portable solutions enable warfighters to gather and analyze geospatial imagery captured from satellites and Unmanned Aerial Vehicles (UAVs) in the heat of battle.

Whether monitoring military bases, enemy outposts, or other locations as part of a homeland security initiative, NextComputing systems have the processing power needed to gather and analyze video from multiple cameras in the field. For a "big picture" view, this video can be combined with geospatial data of surveillance sites, an application far beyond even the most powerful notebooks.

Signals intelligence (SIGINT) includes gathering and analyzing traffic from various sources like radar, radio, cell phones, and landline phones. With NextComputing systems you can undertake SIGINT – including monitoring, recording, and even data decryption – from the field. And because our systems are portable they can be easily packed up and moved to other locations as needed.