Voysys and NextComputing
Coming at You Live
PORTABLE AND RACKMOUNT STITCHING APPLIANCES
Live 360° VR Stitching, Multi-Camera Switching, and Streaming,
All in One System
Portable or rack-mount stitching appliances with Voysys VR Producer enable live stitching of multiple camera rigs on a single open architecture for future resolution and frame-rate upgrades as more powerful GPUs and I/O cards emerge. Get the power and portability you need for Live 360 Stitching anywhere.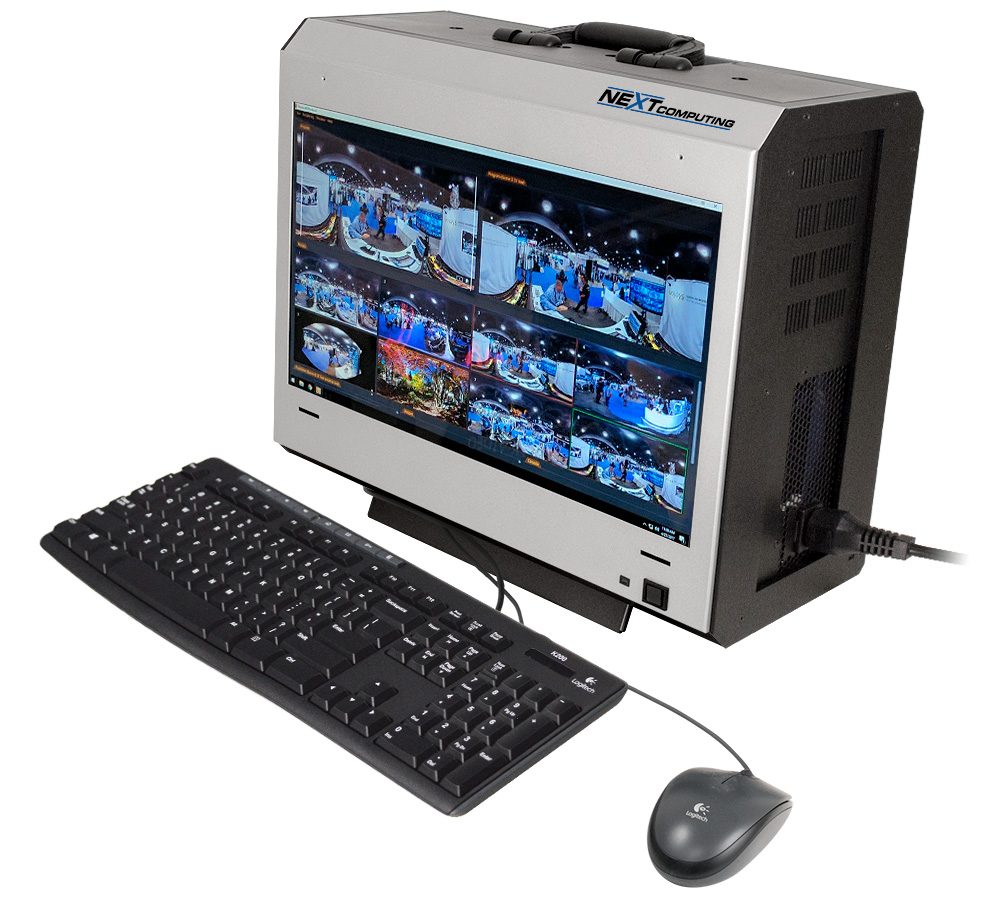 [Best_Wordpress_Gallery id="39″ gal_title="Radius Live Voysys"]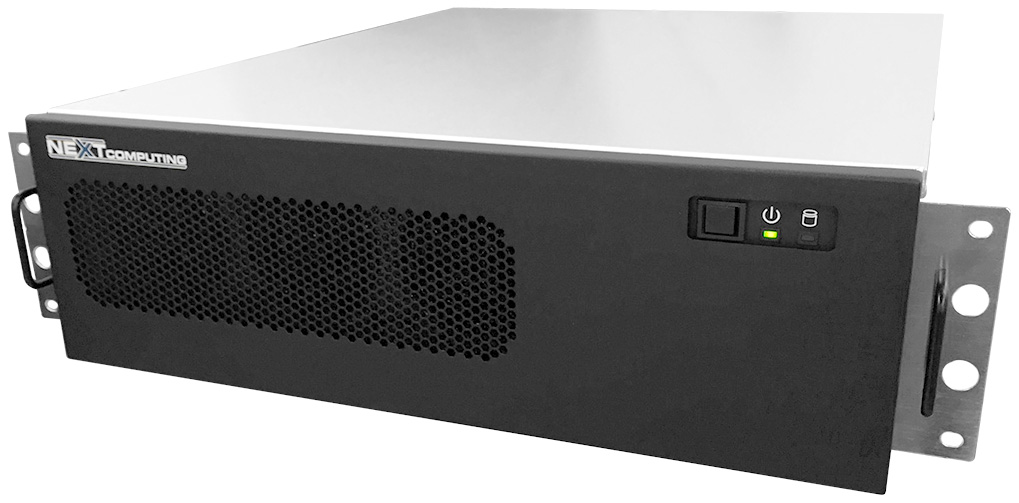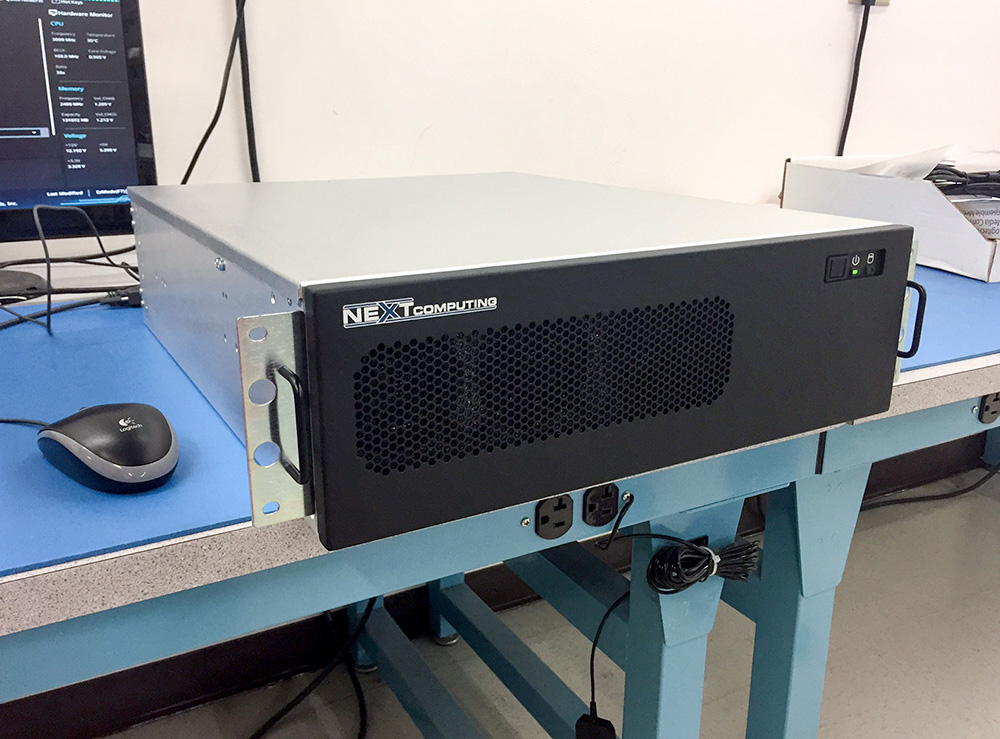 Switch between multiple 360° camera positions
Supports any professional 360° camera rig
Add dynamic, real-time content overlays including 2D picture-in-picture, virtual screens, and graphics or titles
Live color grading and camera matching
Up to 4K per eye stereoscopic output over SDI; up to 8K output over IP
Use any input format supported by your capture card
VR Producer supports input and output using BlackMagic Decklink cards
VR producer supports various input capture cards via DirectShow, including Magewell Pro cards
System Specs
Form Factors

Portable – Radius Live – the only portable stitching solution providing no downgrade in performance
Rackmount – Nucleus 3U Rear I/O – The most compact rackmount live stitching and streaming solution available

Processor
Intel Core i7-6850K 3.6 GHz 6-core (12 threads) processor, 15MB cache, 140W
Memory
64GB DDR4 2400MHz (16GB x 4 UDIMM)
Graphics / GPU
NVIDIA GeForce GTX 1080 Ti 11GB GDDR5X, 3584 GPU cores, 250W
Storage
500GB SSD
Capture Devices
Depends on camera/feed needs. Example configurations include:

For up to 4 x 4K@30 + 8 x 1080@30 inputs and 4K@30 output:

3 x Blackmagic Decklink 4K Mini recorder
1 x Blackmagic Decklink SDI 4K (in/out)
1 x Blackmagic Decklink Quad 2

For up to 1 x 4K@60 + 32×1080@60 inputs and 4K@60 output:

4 x Blackmagic Decklink Quad 2 3G-SDI
1 x Blackmagic Decklink 4K Pro 12G-SDI (in/out)
Get the power and portability you need for
Live 360 Stitching anywhere!