High-performance servers for data processing and analysis – on and off the field
The increasing complexity in exploration and production (E&P) and overall reservoir management requires extremely fast data processing, visualization, and storage capabilities combined with strong data security to protect collected data. This need is typically solved by large, stand-alone servers housed in a single location.
However, as the industry becomes more mobile, the need to move equipment into new locations quickly and easily becomes more critical. Those same bulky servers can no longer serve the need effectively.
Many firms look for a solution in high-end laptops and quickly find they are just too limited in CPU performance, memory, storage or graphics to be a viable option. Transporting large servers and disk arrays is also problematic when considering how susceptible these devices can be to damage in harsh oilfield environments.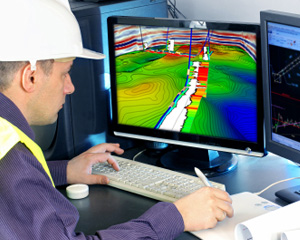 NextComputing Solutions
NextComputing offers high-performance rackmount systems, mobile workstations, and ruggedized transportable servers incorporating high-end graphics, enterprise-class processors, and multiple terabytes of high-speed, internal and removable storage for advanced data analysis and visualization, QC, and processing, whether in the field or back in the lab.
Our Vigor platform is ideal for managing and processing large amounts of data in challenging environments. These systems' combination of high-end performance and field-proven reliability are best suited when you need a lot of horsepower in remote locations.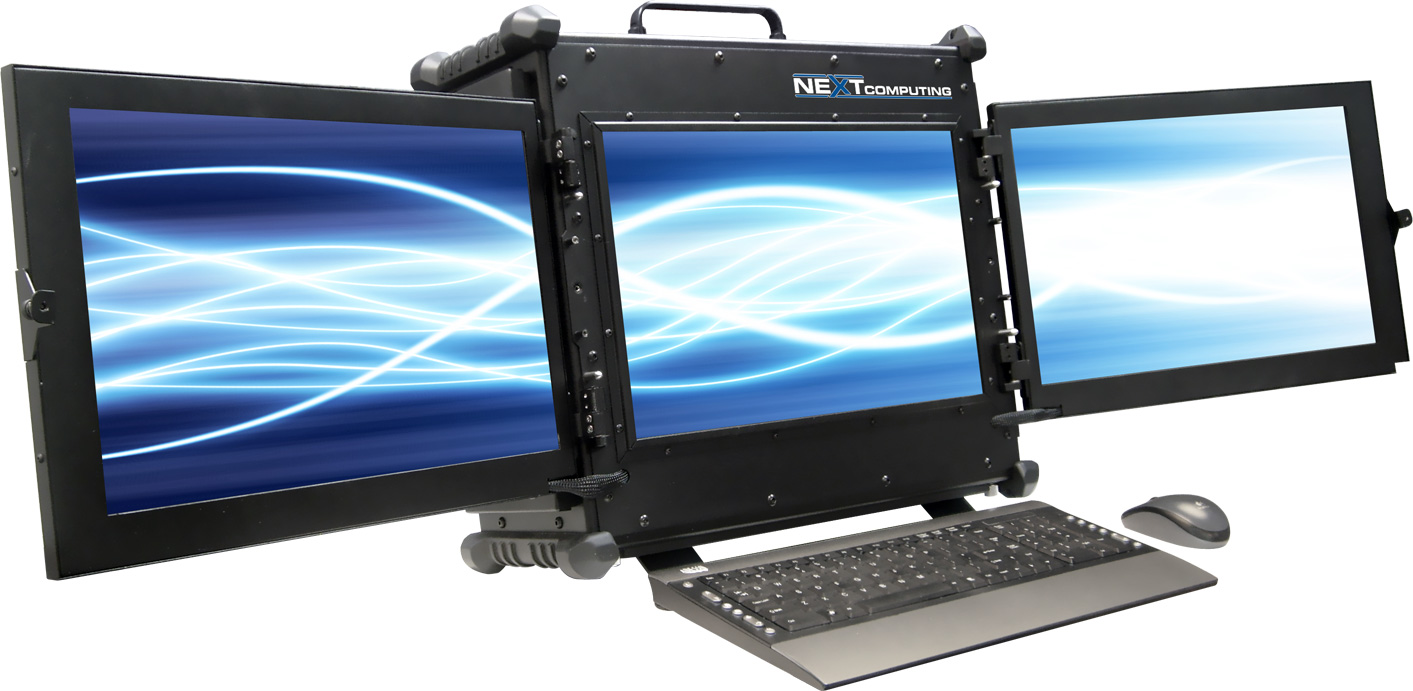 Our compact, all-in-one portable computers are ideal for both server and workstation applications, whether it's data processing, 3D visualization, or demonstrating your high-performance application outside the office. While not as ruggedized as the Vigor series, our Radius series are designed to be easily transported and quickly set up in almost any location.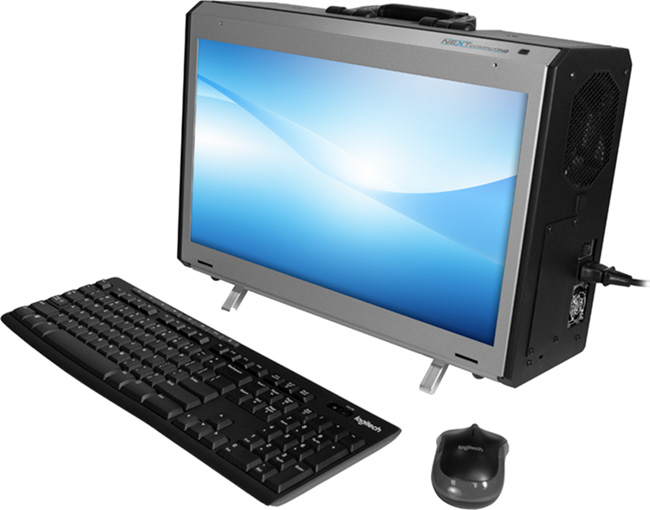 Compact Rackmount Systems
When space is at a premium, and traditional servers are just too large and heavy, our dense rack systems provide the ideal processing, memory, and storage performance for your application. The Nucleus offers both front-access and rear-access I/O versions, and our Capture versions add front-removable storage for data-intensive workloads.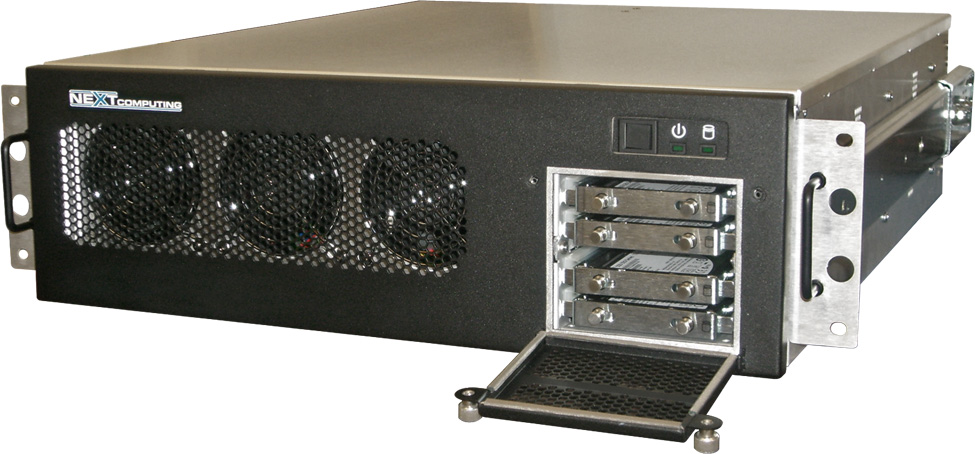 Explore our product lines to learn more, or contact us to speak directly to a Sales Engineer about your specific needs.