Purpose-Built Computing Solutions
So You Can Be Exceptional
NextComputing is your go-to provider for purpose-built computing solutions that enable you to excel. We specialize in designing and manufacturing high-performance computer systems and customized hardware solutions for industries such as media, entertainment, research, defense, and more.
Our products, including compact workstations, rackmount servers, and ruggedized systems, are known for their powerful processing capabilities, high-end graphics performance, and extensive storage options. We cater to professionals in various fields, including video editing, 3D animation, virtual reality content creation, data analysis, simulation, and defense applications.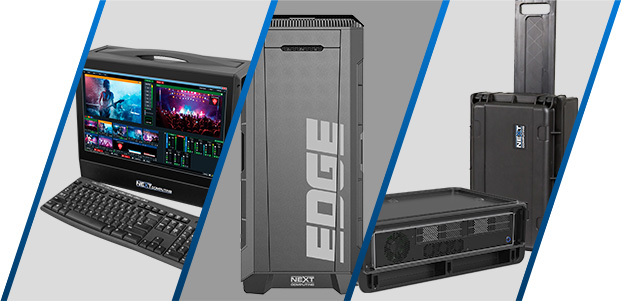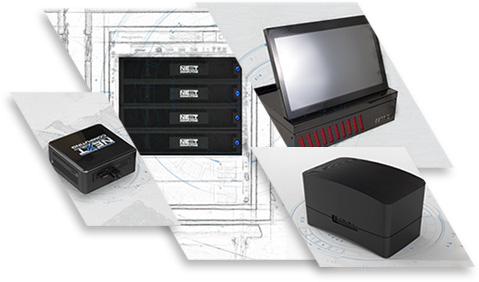 We don't stop at hardware. NextComputing also offers services such as system customization, integration, and performance optimization to ensure that your computing solution is tailored to your specific needs. We focus on delivering reliable performance, flexibility, and scalability to meet the complex requirements of your industry.
Commodity computer systems often fall short when it comes to meeting the unique demands of specialized industries. That's where we come in. NextComputing specializes in optimizing the highest-performance workstations, servers, and I/O purpose-built appliances for your workflows and data flow requirements. Whether it's network-edge-based data recording, event-based live streaming, high-performance rendering, visualization, data analytics, or other workflows, we have you covered.
Tell us about your vision, requirements, or the products and services you offer, and we'll work with you to implement a perfect-fit solution that supports your business model and helps improve your workflow goals. With NextComputing, you can expect top-notch computing solutions that are tailored to your success.
Short-depth Rackmount Systems

Need to take your data center application, product or service to new opportunities at the Edge and On-Site with our short depth rack servers for your broadcast truck, forward deployment use cases that still require high performance, massive data streaming options and storage – our rackmount systems pack maximum performance in minimum space.

Custom Appliances

Let us collaborate with you on cost effective yet custom, and derivative design build services from any of our standard products, to enable your perfect fit appliance including custom mold plastics, custom chassis designs, custom cabling, thermal and mechanical profiling, integration, branding, software binary performance optimization services, all under configuration management with fast time to market for low-medium volume use cases for software developers, service providers, and government contractors and much more.

hardware solutions and Services

Let us create your custom solution with services that include design, manufacturing, testing and complete appliance fulfillment with a quick time to market.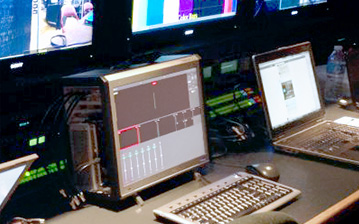 Industry-Focused Solutions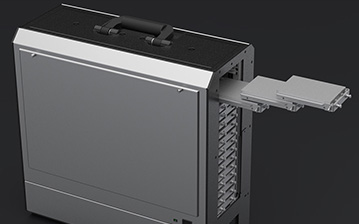 Innovative Hardware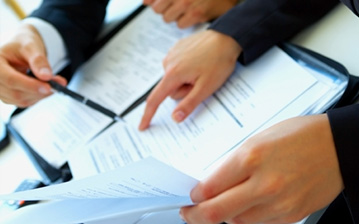 Personalized Service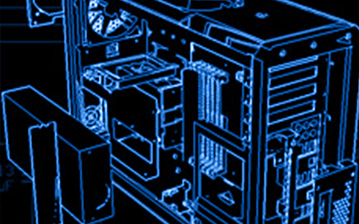 Custom Appliances and Services
Shop Today
Our systems are built to order, but we have a number of systems in stock for quick turnaround. Check out our in-stock systems below or visit our online store for our complete offerings.
Company News
Fly-Away Kits: Unleash Powerful, Portable Media Production Anywhere
(12/6/2023)
-
If you're a media and broadcast professional looking for a robust, portable system that can be quickly set up and packed away, NextComputing Fly-Away Kit (FAK) solutions might be the ideal for you. These kits are configurable and designed with high-performance portable workstations at their core and come fully configured with all the necessary components, accessories, and software to deliver ... Read More
Now with AMD Ryzen™ Threadripper™ PRO 7000 Series processors
(11/30/2023)
-
Now available in our versatile tower and rackmount-deployable form factor workstations, AMD Ryzen™ Threadripper™ PRO 7000 Series processors deliver pinnacle performance for professionals. • Up to 96 cores, 192 threads, to accelerate multithreaded tasks• Higher frequencies for seamless 3D modeling and design• Fast DDR5 memory to tackle to the most demanding projects• Up to 128 PCIe 5.0 lanes for advanced ... Read More
Powerful AI-Based Data Solutions at the Network Edge
(11/15/2023)
-
Powerful AI-based data solutions at the network edge: Our 2U server-based fly-away kit supports up to 3 NVIDIA RTX 4000 SFF GPUs, each individual GPU offers 20GB GDDR6 memory, 6,144 CUDA Cores, and 192 Tensor Cores for outstanding performance in using AI to manage datasets.