High-Performance Workstation Featuring
NVIDIA RTX 4000 SFF Ada Generation,
operational in a TSA carryon compliant hardcase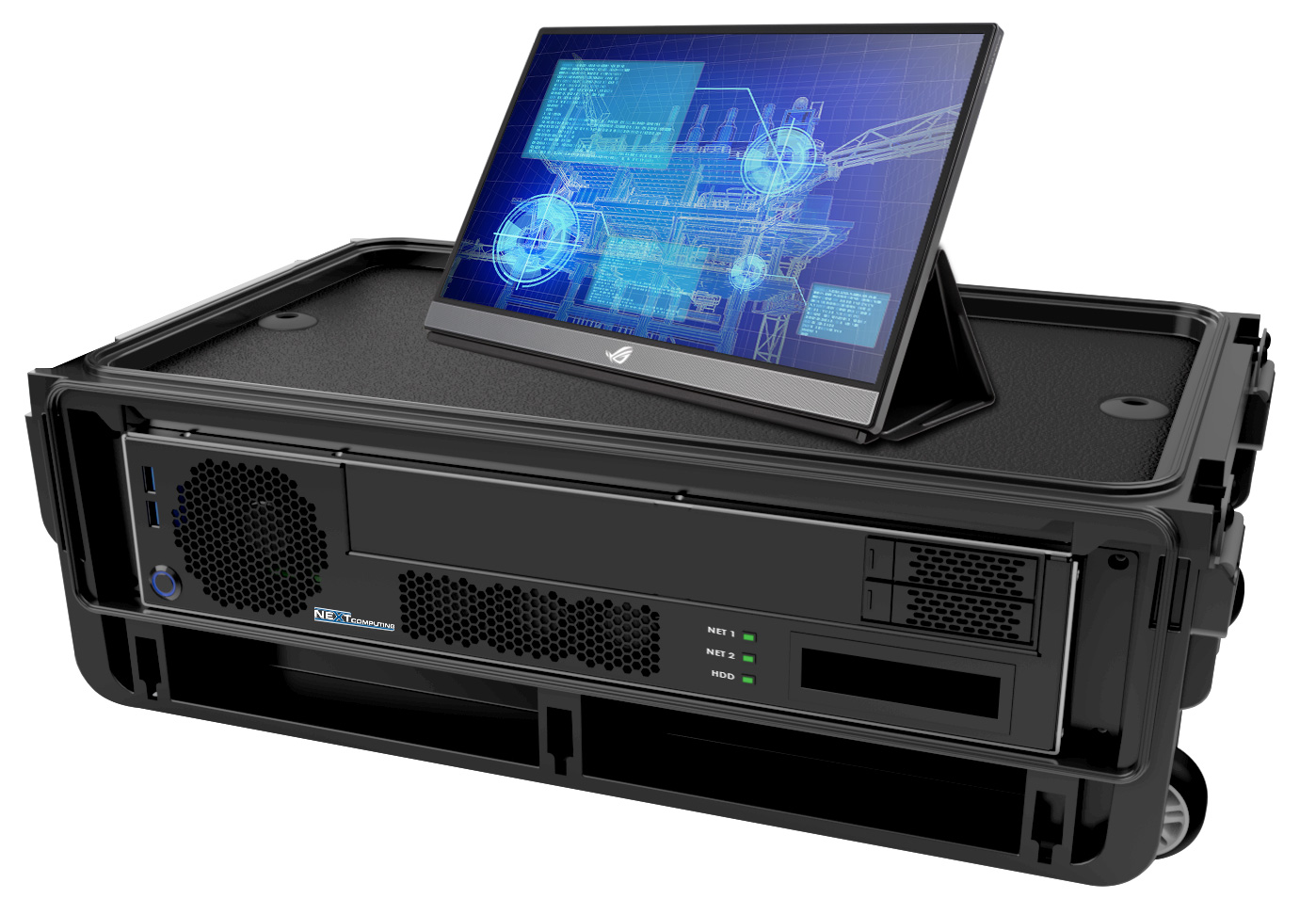 Breakthrough GPU Performance - Featuring single or dual small form factor NVIDIA RTX 4000™ SFF Ada Generation GPUs.

High End Processing - Available with 13th Generation Intel® Core™ i9 processors or AMD Ryzen™ 7000 processors.

Portable Display Included - For easy deployment anywhere you need to be, NextStation-TSA comes with the Strix Portable USB Type-C Monitor from Republic of Gamers. This 17.3-inch full HD display features a 240 Hz refresh rate, 3 ms response time and a powerful battery for up to 2 hours of on-the-go use plus quick charge technology.

Versatile Form Factor - The durable, compact aluminum alloy chassis features front to back cooling and is usable as a desktop workstation or deployable anywhere with the rugged TSA-carryon compliant hard case with wheels, telescoping handle, and portable display.

Modular and Purpose-Built - NextComputing offers pre-set configurations, or we can work with you to configure your power, storage, and expansion options for your specific high-performance use case.
In recent years, the demand for smaller footprint workstations has been skyrocketing, fueled by an array of factors, including cutting-edge hardware advancements, the extreme miniaturization of components, an increase in remote and mobile workforces, and the need for more energy efficient solutions suited for space available in modern offices and data centers.
To meet this growing demand, NextComputing has developed the NextStation-TSA as the ultimate compact computing solution to help you take your work to the next level. It features extreme computing performance in a compact form factor for a wide range of use cases and environments.
At the heart of the NextStation-TSA is NVIDIA's newly introduced NVIDIA RTX™ 4000 SFF Ada Generation, the most powerful GPU on the market for Small Form Factor (SFF) workstations. Built on the revolutionary NVIDIA Ada Lovelace GPU architecture, the RTX 4000 SFF Ada brings new levels of performance, features, and capabilities to compact workstations, continuing to drive the evolution of visual computing for professionals.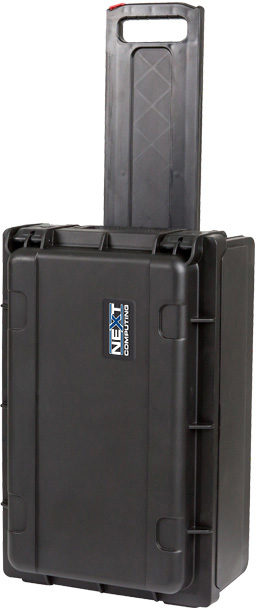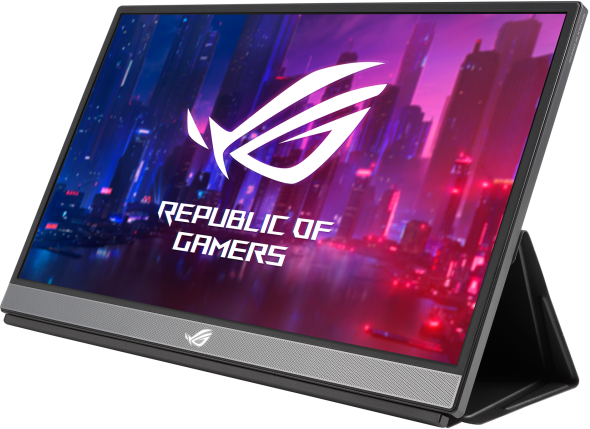 Republic of Gamers Strix XG17AHPE
17.3-inch Full HD portable monitor with 240 Hz refresh rate, 3 ms response time
Powerful built-in 7800 mAh battery for up to 2hrs of on-the-go use at 240 Hz, plus quick-charge technology for 120 minutes usage at 240Hz in just one hour charge time
USB-C and micro-HDMI ports provide versatile connectivity
Slim, lightweight design that's comfortably portable, at just 1060g and only 1cm thin
Smart Case make it easy to optimize viewing positions for all scenarios
Deployable Visual Simulation Solutions and UAV imagery visualization
Create flight, mission, training or other simulations that circle the globe seamlessly without limitations to altitude, setting, or detail.
NVIDIA Quadro Sync II connects multiple RTX 4000 SFF Ada board-based systems for cost-reduced multi-display or multi-projector simulation or visualization, all with NVIDIA RTX real-time rendering and AI enhanced capabilities and performance.
NVIDIA GPUs can be used to accelerate the processing of raw images captured by onboard UAV cameras. These tasks can include:

Image Processing: filtering, edge detection, image enhancement, and image stitching, allowing for real-time or near-real-time processing of UAV imagery.
Image Classification and Object Detection: Deep learning frameworks can leverage the parallel processing capabilities of NVIDIA GPUs to train and deploy neural networks that identify and classify objects of interest in the UAV imagery.
3D Reconstruction and Mapping: The computational power of NVIDIA GPUs helps speed up the feature matching, triangulation, and point cloud generation steps involved in the 3D reconstruction pipeline.
Real-Time Visualization: NVIDIA GPUs enable smooth and interactive visualization of processed UAV imagery, providing real-time feedback and insights to the user.
Augmented Reality (AR) and Virtual Reality (VR): NVIDIA GPUs play a crucial role in AR and VR applications that utilize UAV imagery. By blending the UAV imagery with virtual elements or overlaying it onto a real-time video feed, NVIDIA GPUs can provide immersive experiences for training, simulations, or remote operations.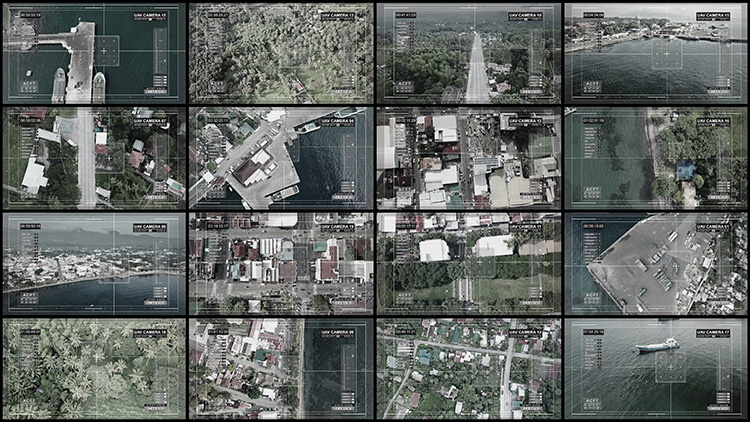 Media and Entertainment Solutions
Broadcasters can synchronize graphics and video for broadcast solutions, virtual sets, and on-air graphics
Create scalable, manageable, and versatile visualization solutions for entertainment outlets or sporting and live events, with hardware synchronized displays or projectors for artifact-free displays.
Create impressive and eye-catching digital signage solutions consisting of large numbers of synchronized displays or projectors. Use multiple systems with synchronized display outputs to create massive display walls, with interactivity if desired.
NVIDIA GPUs provide substantial computational capabilities that help streamline video production workflows, accelerate rendering and encoding, and enable real-time editing and visual effects.

Video Editing and Rendering: Software like Adobe Premiere Pro, Final Cut Pro, and DaVinci Resolve can leverage the parallel processing power of NVIDIA GPUs. These GPUs accelerate tasks such as real-time playback, effects application, color grading, and rendering.
GPU-Accelerated Effects and Transitions: NVIDIA GPUs can accelerate complex video effects and transitions in real-time. Software plugins like Boris FX, Red Giant Universe, and Sapphire often rely on CUDA or NVIDIA's proprietary technology, such as NVIDIA OptiX for faster previews and smoother editing experiences.
Video Encoding and Compression: Media encoders can utilize NVIDIA's NVENC (NVIDIA Encoder) technology to offload the encoding workload to the GPU. This leads to faster export times and reduced rendering durations, especially when dealing with high-resolution or high-bitrate footage.
3D Animation and Visual Effects: Applications such as Autodesk Maya, Cinema 4D, and SideFX Houdini utilize CUDA and NVIDIA's GPU rendering solutions, like NVIDIA Iray or NVIDIA Mental Ray, to achieve real-time previews and accelerated final renders. These GPUs handle tasks like ray tracing, particle simulations, fluid dynamics, and global illumination, enhancing the efficiency of the production pipeline.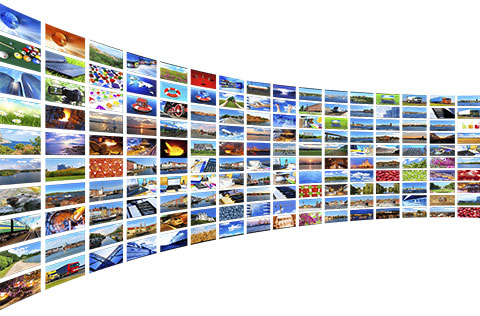 Architectural Engineering and Construction
Leverage high-performance computing power for modeling and structural analysis in your office, in the field, at a client's location, or anywhere you need to be.
Use multiple projectors or monitors to review design concepts or changes at scale.
Fuse design, BIM (building information modeling) and visualization into a unified workflow environment, enhanced with real-time ray tracing and AI from NVIDIA GPUs.
This high-performance workstation featuring NVIDIA RTX 4000 can accelerate a variety of workflows:

Rendering and visualization
Building Information Modeling
Structural analysis and simulation
Generative design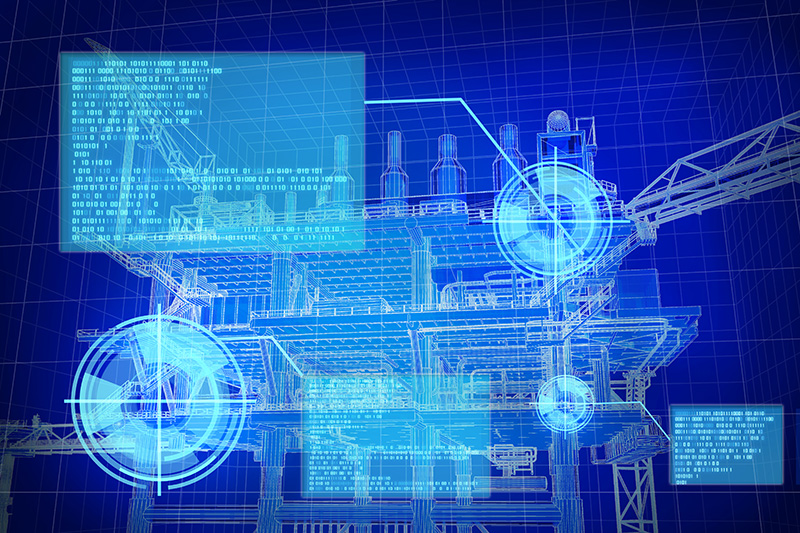 Designers can create sophisticated visualization systems for collaborative design, design reviews, and retail locations.
Real-time ray tracing with AI assisted rendering performance opens new vistas in interactive photorealistic design across manufacturing workflows
NVIDIA GPUs are employed to accelerate simulation software reducing analysis time and enabling engineers to evaluate designs, optimize performance, and validate product behavior under different conditions.
Accelerate image analysis, defect detection, and classification, enabling real-time assessment and ensuring product quality. This is particularly valuable in industries such as automotive manufacturing or electronics assembly.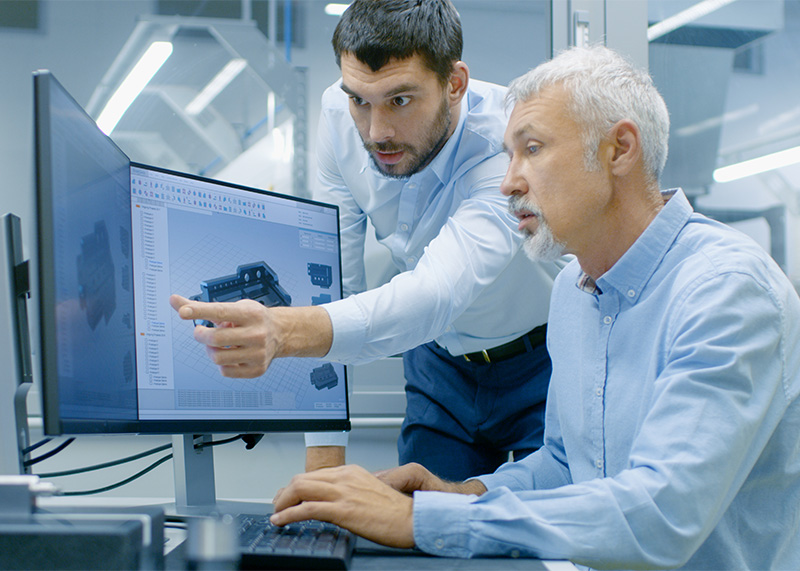 Available Processors

Supports:

Single 13th Generation Intel® Core™ i9 processors
AMD Ryzen™ 7000 processors

Memory

4 x DIMM, Max. 128GB, DDR5 6000(OC)/ 5800(OC)/ 5600(OC)/ 5400(OC)/ 5200(OC)/ 5000(OC)/ 4800MT/s Non-ECC, Un-buffered Memory
Dual Channel Memory Architecture
Supports for Extreme Memory Profiles (XMP)

GPU

Single or dual small form factor, half-height NVIDIA RTX 4000™ SFF Ada Generation GPUs

PCI Expansion

Intel-based configurations: 2 x PCIe 5.0/4.0/3.0 x16 slot(s) (supports x16 or x8/x8 mode(s)) for half-height cards
AMD-based configurations: 2 x PCIe 5.0 x16 slots (support x16 or x8/x8 modes) for half-height cards

Storage

Intel configurations: Supports 4 x M.2 slots and 8 x SATA 6Gb/s ports
AMD configurations: Total supports 4 x M.2 slots and 4 x SATA 6Gb/s ports

Available Operating Systems

Red Hat and CentOS Enterprise Linux
VMWare vSphere
Windows 2019 server, Windows 10

Power

850W 80 Plus Platinum PSU

Display

Republic of Gamers Strix 17.3-inch Full HD portable display

Environmental

0°C–40°C / 32°F–104°F. Non-Operating: -20°C–70°C, -4°F–158°F.
Relative humidity (5-95%) non-condensing
FCC Class A, CE, TUV, ROHS, Conflict Minerals Free

Physical

3.46" H x 17.25" W x 12.60" D standard rack mount (2 and 4 point)
9" H x 21.75" W x 13.875" D (complete system including operational hard case)

Transport Case
Rack mountable into TSA carry-on compliant operational case with telescoping handle and wheels
Warranty
1 year parts and labor. 2nd and 3rd year warranty options
Ease of Service and Upgrade
Easy access for install and removal of PCI Express cards. Easy to service other system elements. Modular design
Purpose-Built Solutions
Private label branding options. Purpose built application integration and configuration control management services.