Complete Solutions for Cyber Operations, Transportable Private Cloud, Edge Computing
A Fly-Away Kit (FAK) or Expeditionary Kit is a self-contained suite of equipment (hardware and software) for DoD and federal civilian Cyber Protection Teams (CPTs) and forward operations to operate both in tactical (field-deployed) and back-office environments. The FAK suite of cyber tools or cloud/server applications include tools to conduct vulnerability analysis, incident response, and other cyber-analytic functions, and are suitable for operation on both classified and unclassified networks.
In order to determine the state of the critical networks or to run a deployable network, cyber teams, IT infrastructure teams, and data analytics teams require:
Network data from sensors which are deployable servers
Analytic capability from the hardware and software
A user interface typically via their laptops
NextComputing Fly-Away Kits can support a wide variety of user-supplied software modules, including Government Off-the-Shelf (GOTS), Commercial Off-the-Shelf (COTS), and free and open-source software (FOSS).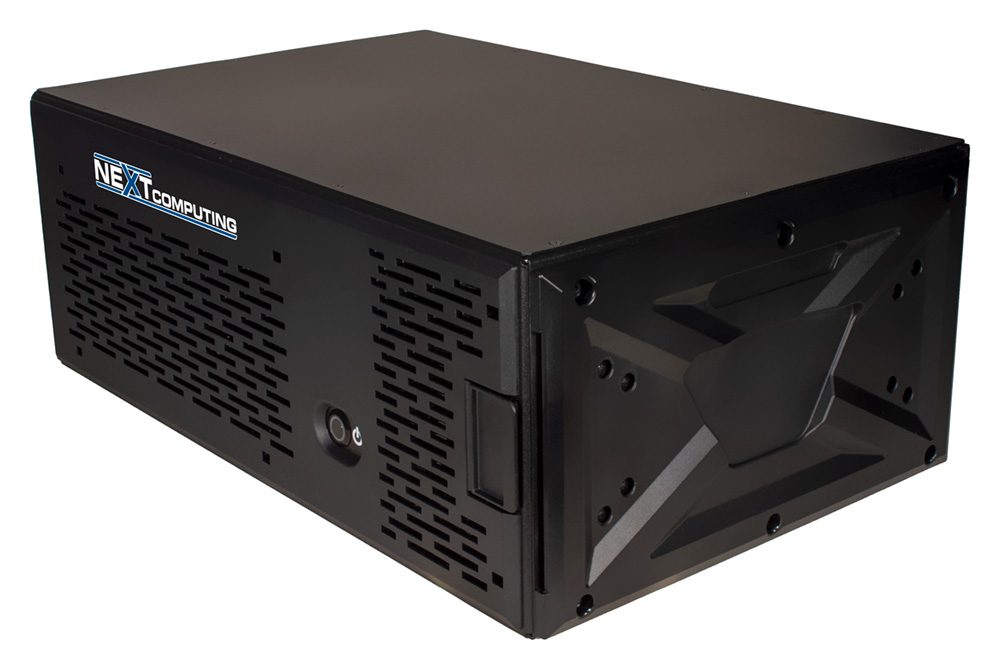 Fly-Away Kit (FAK) for cyber operations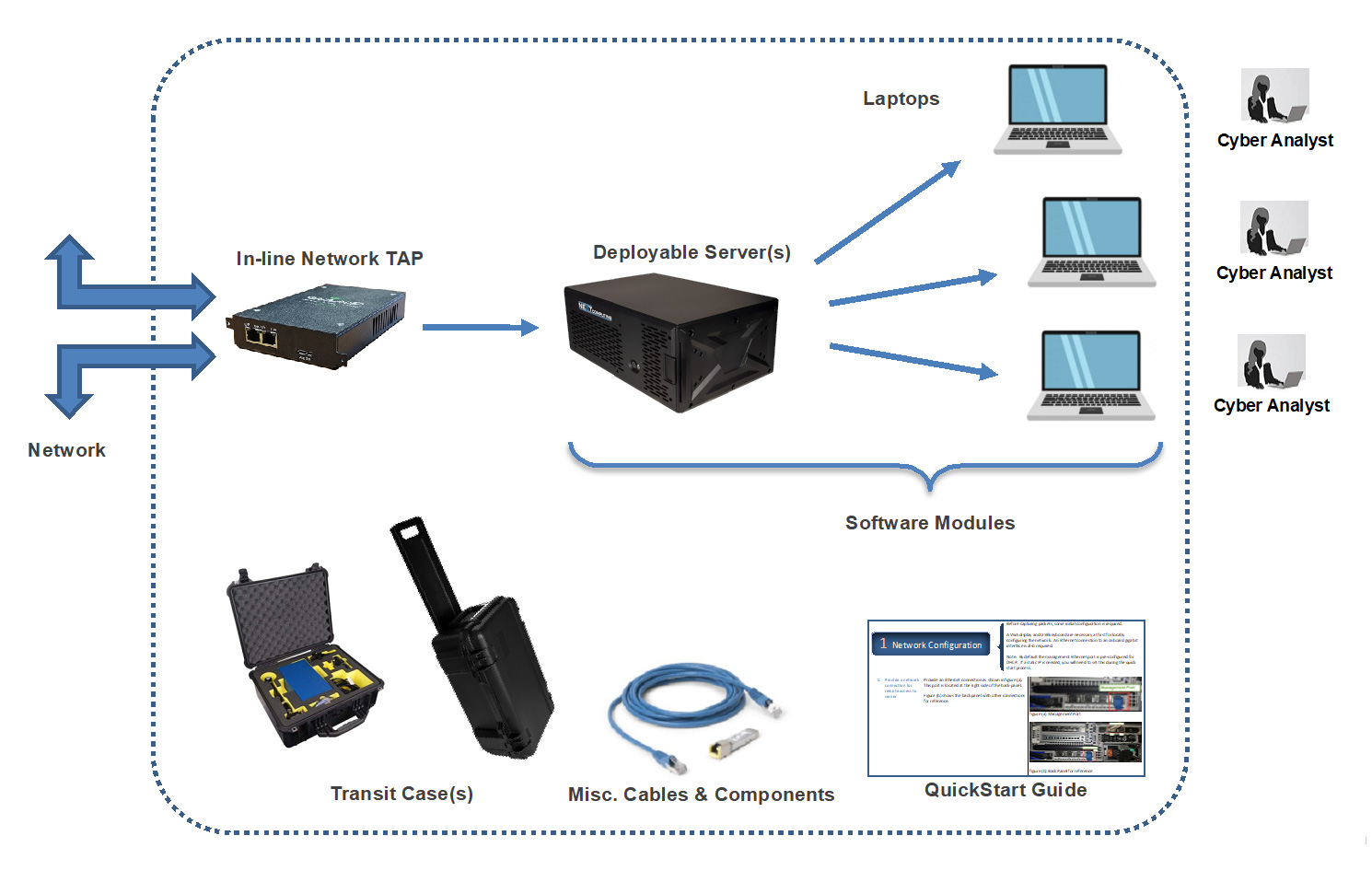 Objectives of a good Fly-Away Kit
Enable a Rapid Response by more agile CPT teams. More easily scale up and scale down travelling teams to meet the mission. Be able to respond at a moment's notice, and not have to carefully schedule C130 or other travel assets
Single person lift
Carry-on commercial aircraft, staying close to the analyst
Easily transport on rental car or sedan, SUV cross over vehicles (rental)
Make travel less conspicuous by carrying smaller items
Reduce operation costs. Simplify procurement with pre-configured Fly-Away Kits as a single part#s.
Reduce travel costs by leveraging commercial travel options
Reduce setup time & tear down time
Reduce size, so less space used on the site/location. Expand the potential sites where space is a constraint
Pain Points
Legacy FAK tools have been too large, consist of too many components and peripherals, and are vulnerable to shock damage. In addition, the lack of modularity of legacy tools do not allow the flexibility to support various missions and subordinate commands simultaneously.  Legacy tools have been costly and complex to use.
In particular, large rack servers, in large transport cases are:
Not agile. Transport has to be carefully planned and scheduled, subject to delays.
Expensive to transport
Subject to damage
Subject to separation of critical data & equipment from the CPT teams
3-4+ person lift
Large, bulky, takes up a lot of space. Cannot go to certain locations based on size/weight.
Cannot easily transport on commercial airline, or via car or standard vehicles
Complex to setup & complex to tear down
Not easily configurable
Payoff Points
There is a critical need for less expensive tools where personnel can engage quickly with minimal training. The ideal cyber Fly-Away Kit provides a lighter, smaller, shock-tolerant, faster and more capable suite than the current legacy tools in use today.
NextServer-X 2U
Compact form factor: Maximum performance in minimum space
Easy, rugged transport:

Operate the system from within the rugged travel case for quick setup anywhere.

High-performance server: Ideal for cyber analytics, data analytics, network forensics and data recording at the network edge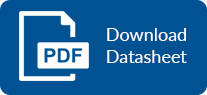 NextServer-X
Smallest form factor, highest performance: as a desktop system or short-depth rack mount
Easily transportable: System and hard case combined are less than 35lbs for single-person lift and TSA compliant carry-on
Modular and purpose-built: For your high performance computing use case
As a high-performance server: Ideal for cyber analytics, data analytics, network forensics and data recording
As a high-performance workstation: Ideal for rendering and scientific simulation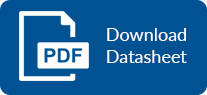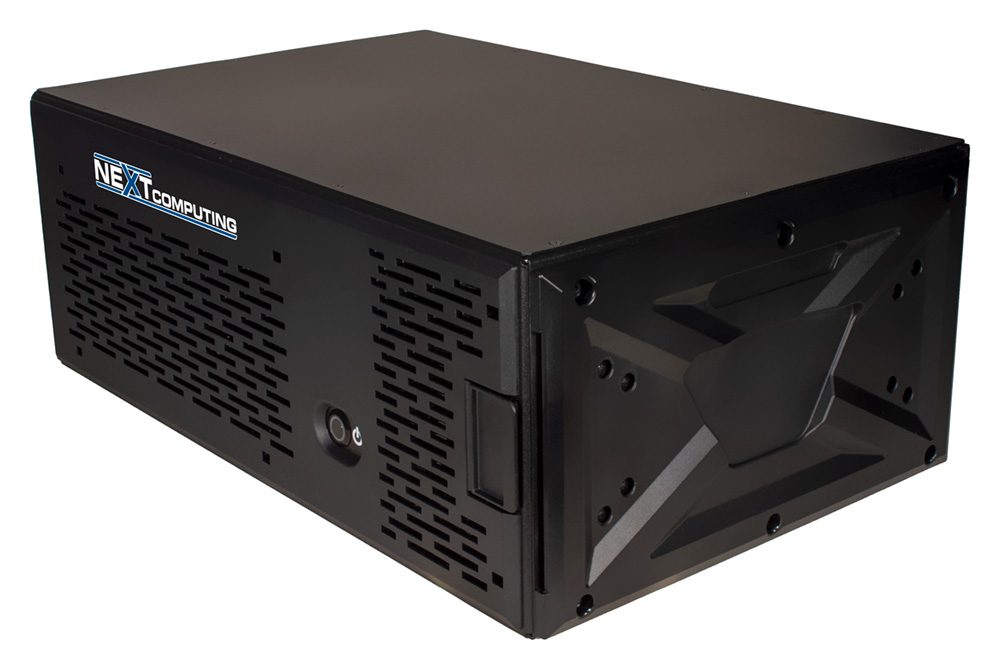 Network Tap
Portable form factor: TSA Compliant case featuring equipment supporting 10M/100M/1Gigabit/10Gigabit/25Gigabit & 40Gigabit
High-density configuration: Each 1U system holds up to 24 LC TAP Modules, 16 MPO/MTP TAP Modules, 16 BiDi LC TAP Modules
SelectTAP: Fiber Single Passive Tap Module for FMC-1U: Single-Mode Fiber 9 micron OS1/OS2, 1310/1550nm dual wavelengths, 50/50
SelectTAP FMC: Single Tap Module : Multi-Mode Fiber 50 micron OM3/OM4 Optimized, 850nm Wavelength, 50/50
MM Passive Fiber TAP-Single Tap: 40GSR4/100GSR4 MM Fiber 50 micron Laser-Optimized OM3/OM4 Design, 850nm, 50/50, MTP12 B Style Male Connectors (MPO12)
Contact NextComputing to Learn More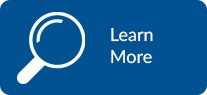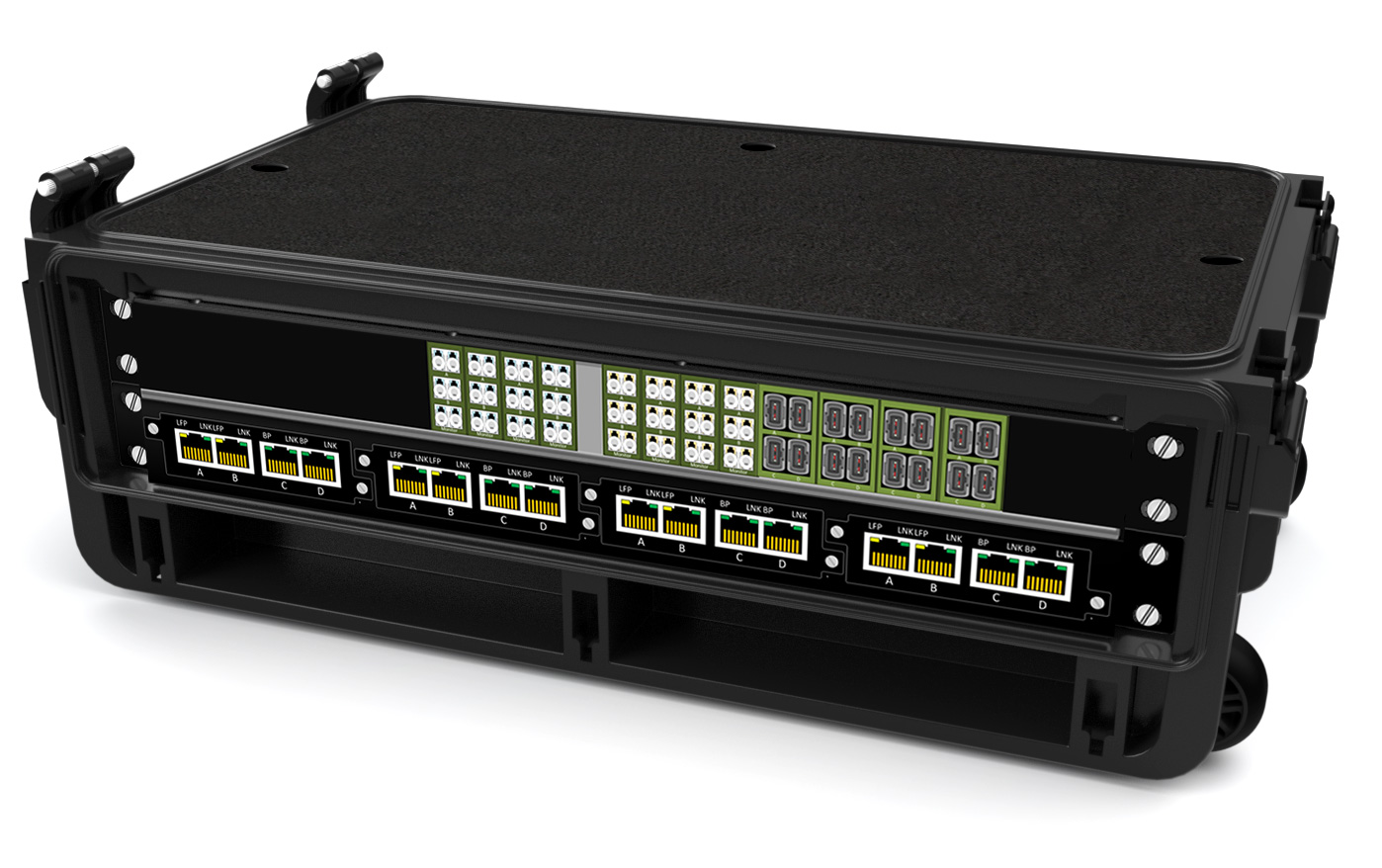 Network Aggregator
Portable form factor: TSA Compliant case featuring Copper Portable 10/100/1000M TAP: (2) Copper 10/100/1000M RJ-45 Tap Ports with (2) Copper 1000M RJ-45 Monitoring Ports, 1 Power Supply
PacketMAX: Advanced Aggregator, (20) SFP+ 1/10G Ports, Managed, AC power supply
SFP+ Dual Speed 1Gigabit-LX / 10Gigabit-LR Single Mode Fiber LC Connector, TAA Compliant
SFP+ Dual Speed 1Gigabit-SX / 10Gigabit-SR Multi-Mode Fiber LC Connector, TAA Compliant
SFP 10/100/1000 Copper RJ-45 Connector, TAA Compliant
PacketMAX: Advanced Feature (4) SFP+ 1G/10G Ports: De-duplication, managed, AC Power
Contact NextComputing to Learn More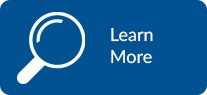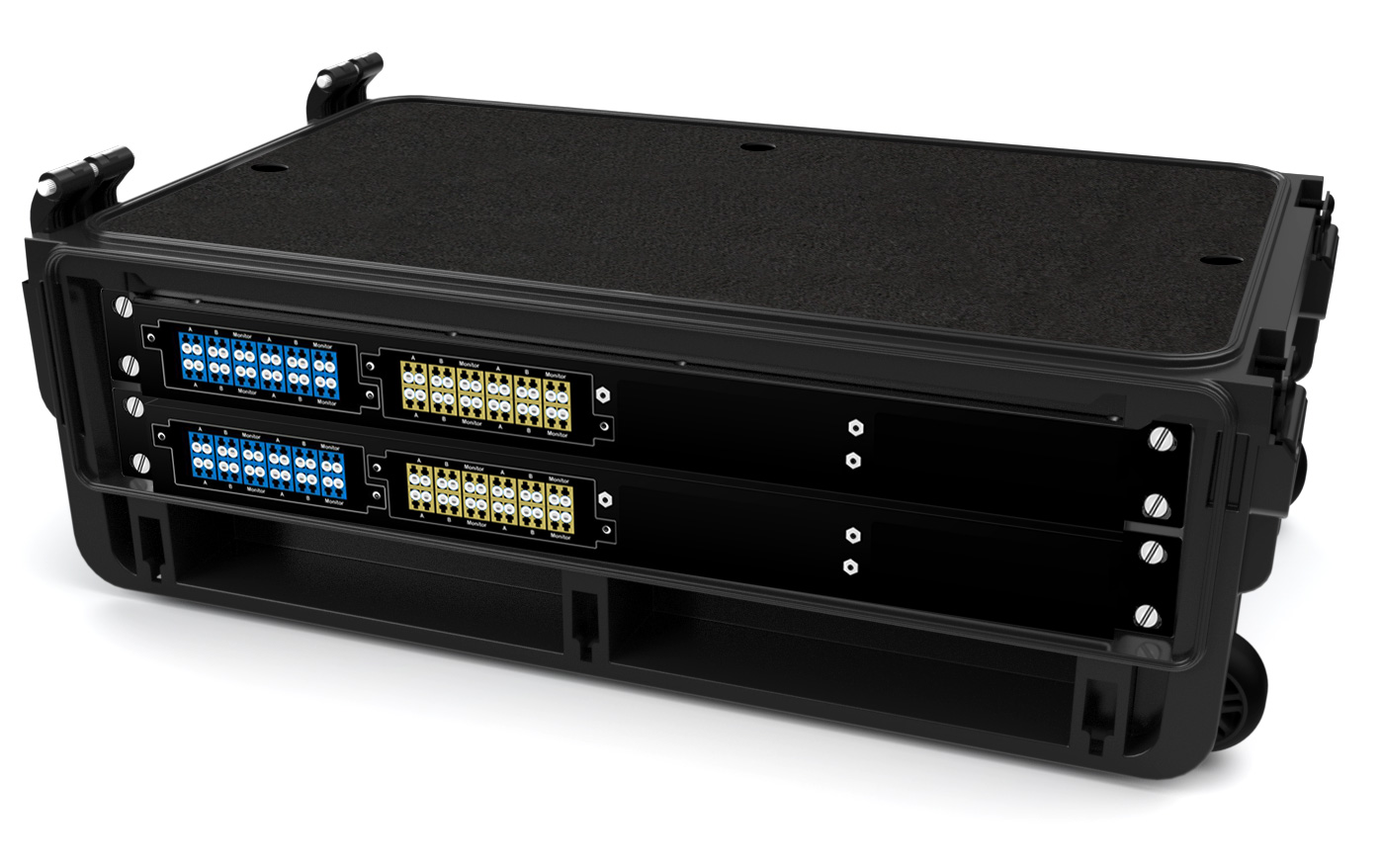 Radius EDS
Portable form factor: Briefcase-like form factor and integrated 17.3″ Full HD display, with optional resistive touchscreen
High-Performance: Workstation-class Intel and AMD processors, high-speed memory, and full-size PCIe expansion
Massive storage: Up to 16 easy-access removable SSDs with RAID options; utilizing the latest high-performance NVMe and traditional SSD storage
PCI Express expansion: Up to (7) PCI Express expansion slots for full-size cards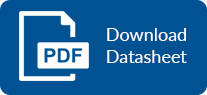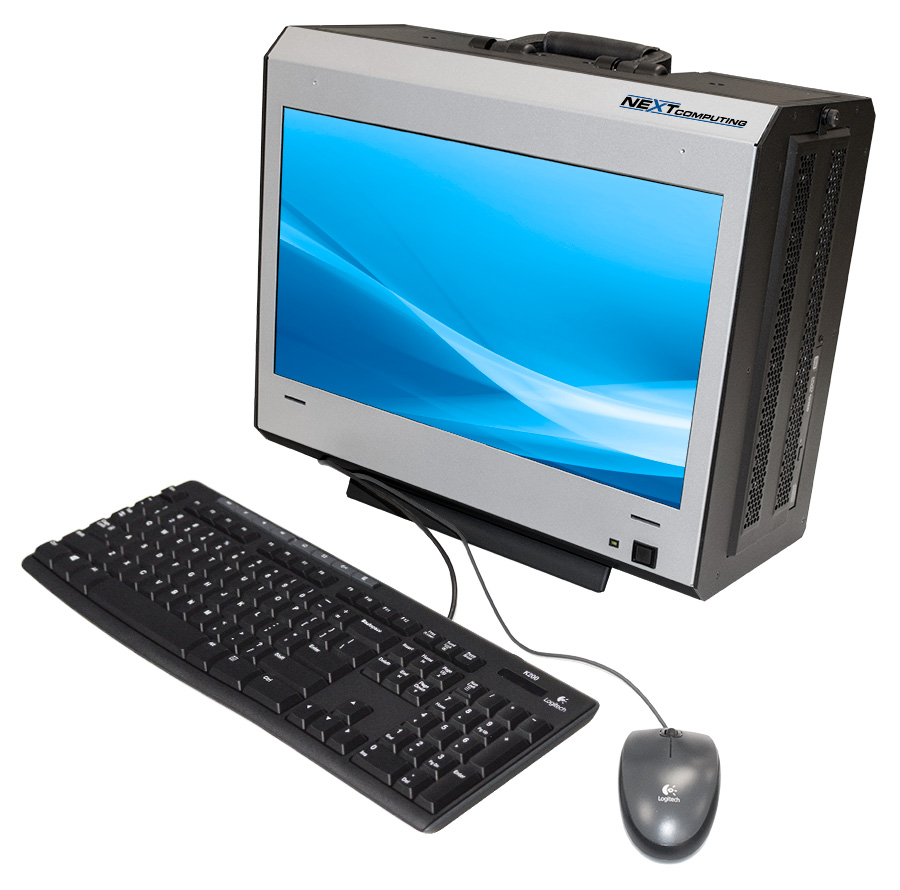 NextComputing Kit Features
Available configurations include:
Packet capture software: (

packetcontinuum.nextcomputing.com/

) Packet Continuum Suricata, PCAP, Elastic software suite) or open suite tools (ELK, Zeek, Suricata, PCAP) at 10+ Gbps

Malware Suite software and hardware: NextComputing Malware software stack/ VM suite of tools and collection hardware kit (in separate TSA carryon case)
Forensics Suite software and hardware: NextComputing Forensics software stack/ VM suite of tools and collection hardware kit (in separate TSA carryon case)
Pentest Suite software and hardware: NextComputing Pentest software stack/ VM suite of tools and collection hardware kit (in separate TSA carryon case)
Deployable Network tap/aggregator: Separate system options for Network tap/aggregators in our operational TSA carryon hardcase
Deployable Network Switch: Separate system options for 100Gbps Network Switch in our operational TSA carryon hardcase
Mobile Workstations: Separate system options for thin client laptops or full client mobile workstations
Optional Network TAP:
Passive regenerative network TAPs
Supports copper media type, fiber media type, with a minimum of (4) SFP interfaces
Supports network speeds from 1Gbps for copper and 1/10/40/100Gbps for fiber
Dual internal AC power
Duplicate all network traffic (not replication), eg. passes physical errors
Supports up to (4) physical TAP modules that are fully configurable and interchangeable
100% secure and invisible (no IP or MAC addresses)
Deployable Server – Physical:
Fits into overhead storage bin of commercial airlines (TSA-compliant):

Physical dimensions: 22" long, 9" tall, 14" wide
Under 40 pounds (single-man lift, hand-carried and in a roll-away cases)

Deployable server hardware is physically modular, with other components capable of being added to increase storage and/or performance capabilities
Deployable server hardware is also rack-mountable front or back (or both), with removable "ears"
Systems are capable of meeting all operational requirements in temperatures ranging from 40 °F to 95°F
Deployable server hardware, in its transport configuration, withstands typical-use vibration tests and drop-tests
Deployable Server – Performance and Modularity:
Intel or AMD processors (single or dual), up to 64 cores / 128 hyperthreads
Multiple RAID and HBA configuration options
No-tools removable storage includes up to (6) NVMe, up to (8) SAS/SATA SSDs, and up to (2) SATA 6G SSDs as well as up to (2) fix mount M.2 NVMe SSDs
High performance sustained reads and writes per NVMe SSD up to 3500MB/Sec
Up to 1TB of RAM up to 3200MHz
Multiple USB 3.1 or better Type-A ports
PCI Express 3.0 and 4.0 expansion slots
Both 110-220v AC 50/60Hz power
Secure Boot UEFI compliant BIOS, Boot Guard, TPM2.0
Remote management: IPMI, HTML5 and API based out of band management with MAC addresses identification, one time boot on next reboot option, PXE boot option, Redfish compatible Out of Band (OBB) management connection
Certified for CentOS, Red Hat Enterprise Linux, VMware vSphere, Windows 2019 server, Windows 10, and deployable cloud infrastructure https://solutions.nextcomputing.com/operating-systems/
Supports various virtualization options including Red Hat, CentOS, and vSphere hypervisor https://solutions.nextcomputing.com/operating-systems/
Modular design allows upgrades for additional PCI Express cards
Modular design allows for expansion via additional Plugin RAID controller and carrier/module kit (sold separately) for up to an additional (8) 12G SAS/6G SATA SSDs in JBOD/RAID 0/5/6. Each server is provisioned already standard with the drive cage and (8) slot 12G SAS/6G SATA  mid-plane/receiver
Modular design allows for addition of 25G,40G, 100G network cards or additional 1G/10G Network cards
Modular design allows for ease of service, and upgrade and change in configuration options
Transit cases.
Deployable server hardware and transit cases may be customized with markings:

private-label logos
labels that identify the weight and number of persons required to lift the object.
marked in accordance with MIL-STD-130N (Identification Markings of US Military Property).

Transit cases include custom cutouts for optional components, as needed.

Laptops - multiple laptops will be required per Deployable server
Cables, power strips, tools, etc
Battery backup module
Quick-start documentation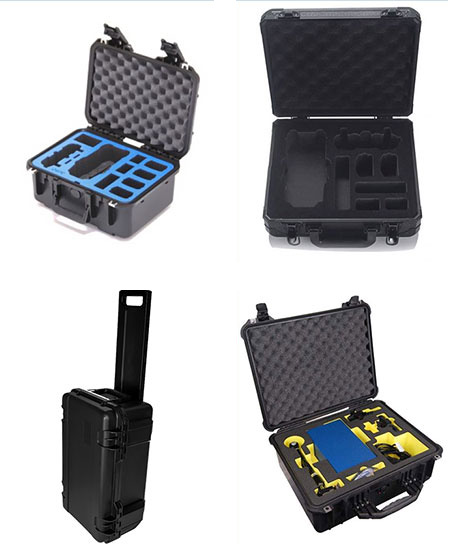 Software Components:
Deployable servers and laptops all support virtualized software modules
These software capabilities are often utilized for cyber protection operations:

Network Mapping Software
Incident Response Software to include

full disk image capture
memory capture
forensic analysis.

Network traffic ingestion and analysis capabilities that takes advantage of

full packet capture
offloading and analysis
metadata creation for use by other tools.

Host agent and log collection for collection of data from remotely installed agents.
Vulnerability scanners
Malware analysis sandbox capability
Other FAK Services.
NOTE: These option services can potentially reduce engineering and support costs for customer operations teams:
Package custom FAK configurations as single-SKU unique part#s, for convenient procurement and future support under revision control by part#
Engineering services to design/review a complete suite of hardware and software components to meet specific mission requirements
Deliver fully assembled FAKs, including a "QuickStart Guide" document for users
Transit cases: Customized cutout inserts. Private labeling and/or special marks & stenciling
Software: Install & configure software, eg ESXi virtualization
Hardware: Setup required for devices (servers, switches and laptop clients)
Configuration control management, so ordering the same part# again means the exact same thing is delivered each time, eg with rev# changes as components require upgrade
Support services, like policies to assure all software components are updated to the latest release
Engineering future versions, upgrades or variations, eg as additional SKUs and part#s
We also provide unique "Mission Management" logistics and refresh services, where we manage/maintain an inventory pool of FAKs or mobile appliances, with quick-turn refresh, repair & drop-ship to the next client engagement.