Immersive video is being used to create innovative, award-winning content across a many industries. Viewers using a variety of devices (VR headsets, mobile phones, desktop computers) can access 180° or 360° video for new experiences in broadcast, journalism, education and engineering.
In order to produce seamless immersive experiences, developers need powerful hardware. In addition to an omnidirectional camera, a powerful computer is needed for managing video quality and stitching footage together.
NextComputing workstations are built with the graphics and processing horsepower needed for your VR capture, streaming, and post-production workflow. They can handle every step from ingesting high-quality footage from your camera, to stitching footage together to create the 3D video experience.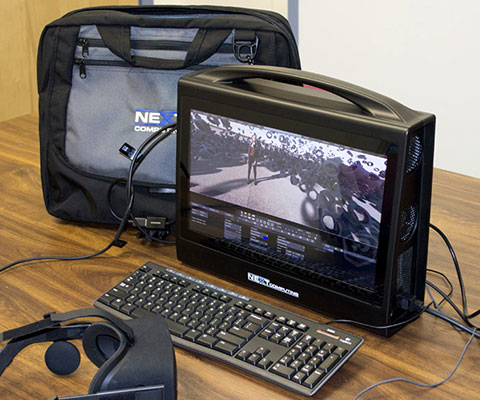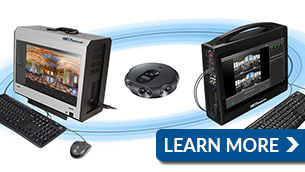 Samsung 360 Round Camera
NextComputing offers turnkey systems for live production and post-production with the Samsung 360 Round. Now you can produce smooth 360 VR content from anywhere with confidence.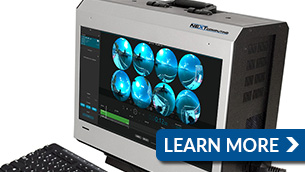 Imeve Live 360 Stitching Software
Realize the full potential of Imeve Live software with a powerful, pre-configured 360 VR production system, optimized, bundled and ready to go. Our workstations are incredibly small, making them ideal for traveling events and working on-set.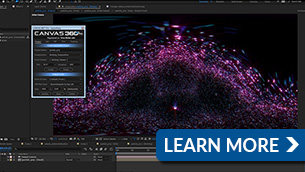 Torus CANVAS 360 Pro
NextComputing and CANVAS 360 Pro offer an all-in-one package that enables users to composite 360˚ footage / renders together with traditional After Effects layers and non-360˚ footage / renders.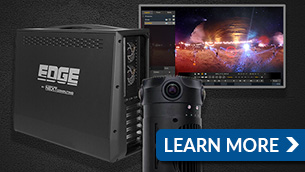 Assimilate SCRATCH
VR Suite
With Assimilate, developers of the SCRATCH suite of production tools, and Z CAM, makers of high-quality and affordable 360 cameras, we offer a turnkey system for professional 360 VR production.
Our Systems are Optimized For
Live VR and Post-Production VR Apps

Torus Media Labs CANVAS 360™


ASSIMILATE SCRATCH VR Suite