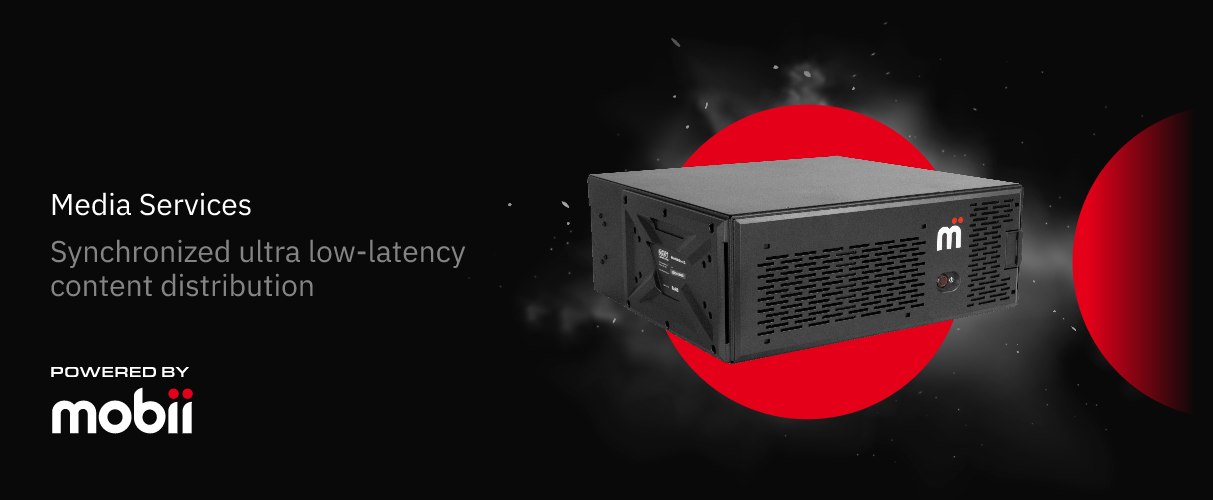 ENCODE, STORE, AND LIVE STREAM IN LESS THAN A SECOND
Mobii supports B2B customers with a comprehensive set of Media Services that enable streaming Ingestion, Encoding and Distribution with near real-time latency and perfect frame-level synchronization of streaming content.
Our Media Services can be deployed into existing cloud environments such as Azure and AWS, resulting in a seamless integration into your existing workflows.
Our products enable synchronized and distributed multi-stream workflows at ultra-low latency in media and broadcasting, sport and global fan engagement applications.
Mobii will ingest feeds directly into the cloud, or via our dedicated Smart Encoder for on-premises usage.
Using Microblock Technology, we encode and distribute your streaming outputs globally at lightning fast speeds.
Microblock technology enables frame-level synchronization between your video, audio and data feeds, without compromising on latency.
This enables your organization to create compelling real-time applications and deliver active user experiences.
Mobii Connectors enable content to be distributed to global regions fast, where they then integrate with Multi-CDN's as a last mile solution.
This approach solves latency and concurrency challenges while reducing cost through selective CDN usage per region.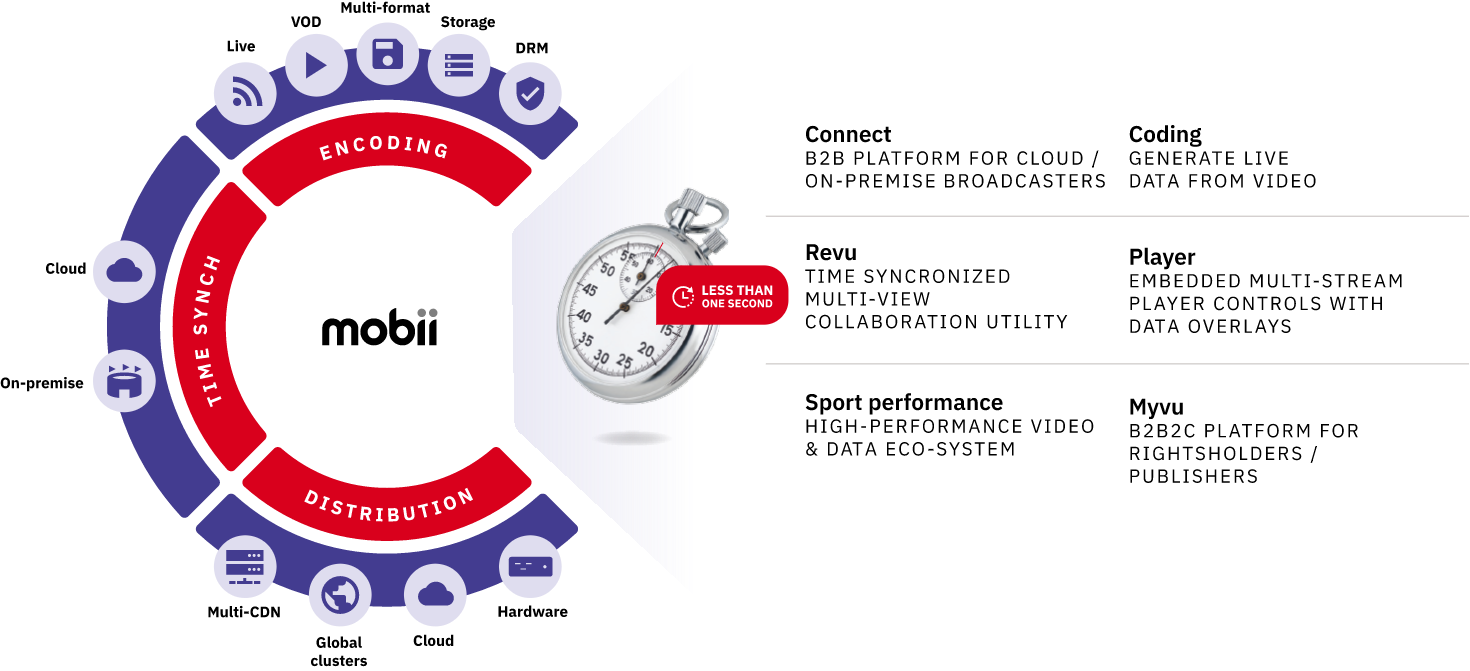 Mobii ingests directly in the cloud, supporting a variety of ingest formats and enabling remote workflows.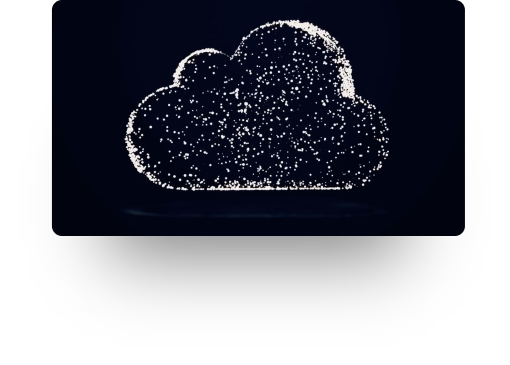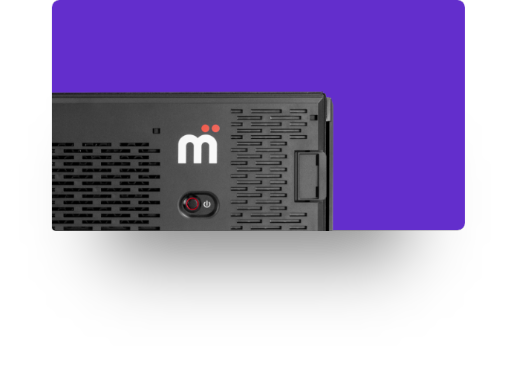 We support on-premise encoding with our Microblock enabled Smart Encoder, supporting a variety of ingest formats and facilitating synchronized multi-stream transmission of feeds to the cloud at ultra-low latency, with self-healing capabilities that ensure you never miss a frame.
Frame-level synchronization
Mobii's unique approach to synchronization achieves frame-level synchronization of video streams at source, or ingestion. Streams remain synchronized all the way through to the end-user device, without the need to introduce artificial delays or offset clocks. Maximizing the ability to deliver unique video experiences at Ultra-Low Latency.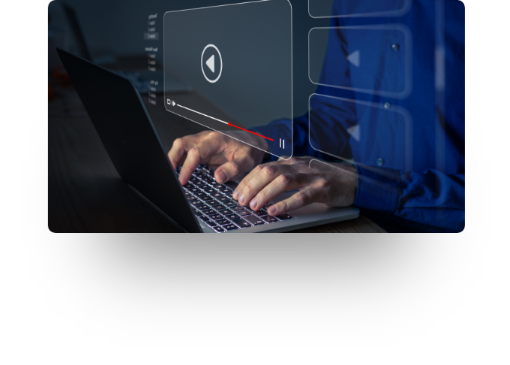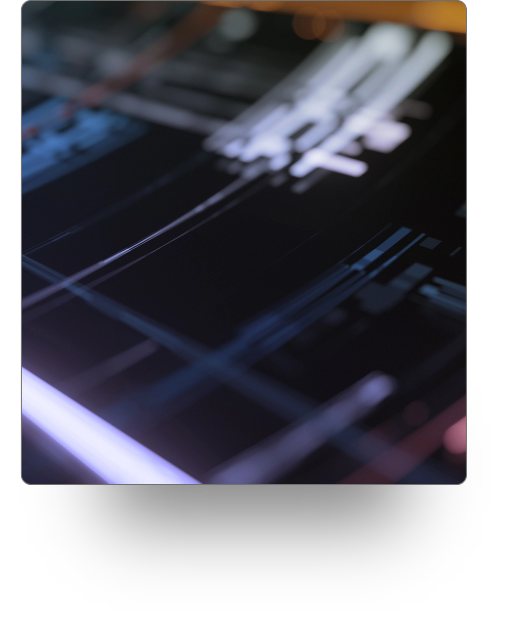 Mobii offers the fastest broadcast-quality file-based transcoding solution, utilizing Distributed Encoding technology to transcode HD and UHD video into full adaptive bitrate ladders (ABR) in a fraction of the time traditional linear encoding solutions.
Each file is converted to Microblocks and then passed through our Distributed Encoding Cluster, where Microblocks are distributed to multiple encoding nodes. Significantly reducing Encoding latency and increasing performance.
It's compatible with all high-resolution formats (including 4K) and supports MP4, MPEG-TS, CMAF compliant fmp4 and CMAF (MPEG-DASH / HLS) outputs.
An example of VOD encoding performance:
A 90 minute 1080p30 source file with 50 Mbps bitrate can be encoded to CMAF (MPEG-DASH / HLS) in 8 minutes.
Utilizing Microblock technology, Mobii has engineered a distributed encoding technology that vastly outpaces traditional linear encoding pipelines which are slow, resource intensive and cannot maintain stream synchronization.
Our Distributed Encoding technology utilizes a cluster of encoding nodes that work together to immediately encode the next available Microblock.
Encoding is performed in milliseconds, while maintaining perfect frame-level time synchronization of streams and creating a variety of completely compliant and standardized streaming outputs such as CMAF (MPEG-DASH / HLS).
Mobii's Distributed Encoding technology is geared for performance and is key to unlocking ultra-low latency consumer experiences and real-time services at scale.
Mobii Connectors, enable Microblock content to be sent via dedicated distribution channels to global Mobii enabled clusters. Our Connectors enable real-time remote production workflows, keeping streaming content synchronized and with ultra-low latency distribution.
Receiving clusters can encode and egress to local CDN's within region, solving global CDN propagation challenges by instead utilizing CDN's as a last mile solution. Multi-CDN regional distribution, ensures organizations better handle concurrency challenges and can also optimize distribution costs through selective CDN usage per region. Mobii Connectors also enable content to be synced down to our Smart Encoders for localized streaming playout, supporting real-time remote production workflows.
Mobii media services stores both your original ingested feed as well as the encoded output. With both hot and cold storage options, live streams become instantly available as VOD. All content can be safely egressed into your own storage as and when required.
Mobii integrates with DRM services that enable protection of your content.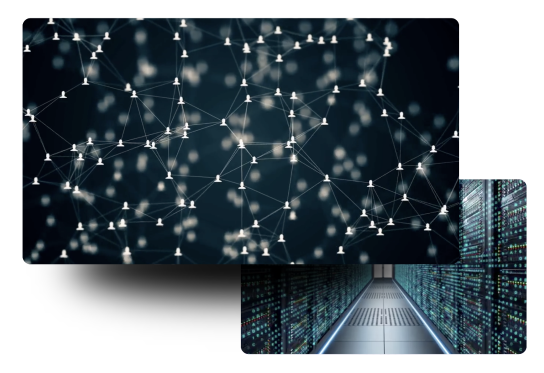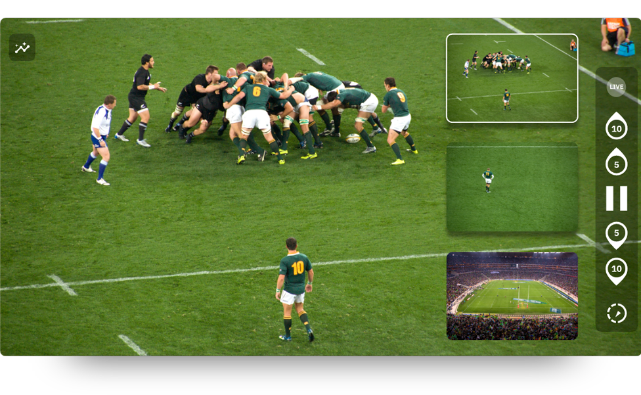 While organizations can leverage existing video players, there is usually optimization required to overcome latency challenges in the player itself. Mobii provides a range of customizable ready to run video players that easily integrate into your streaming environment. Optimized to reduce video start-up time, seek lag and streaming of ultra-low latency content, these enable your organization to get up and running quickly with synchronized ultra-low latency streaming. Our Mobii enabled video players are designed to stream multi-stream content, including multi-stream video options and dynamic data overlays that ingest live content and enable consumers to interact with and change their viewing experience in real-time.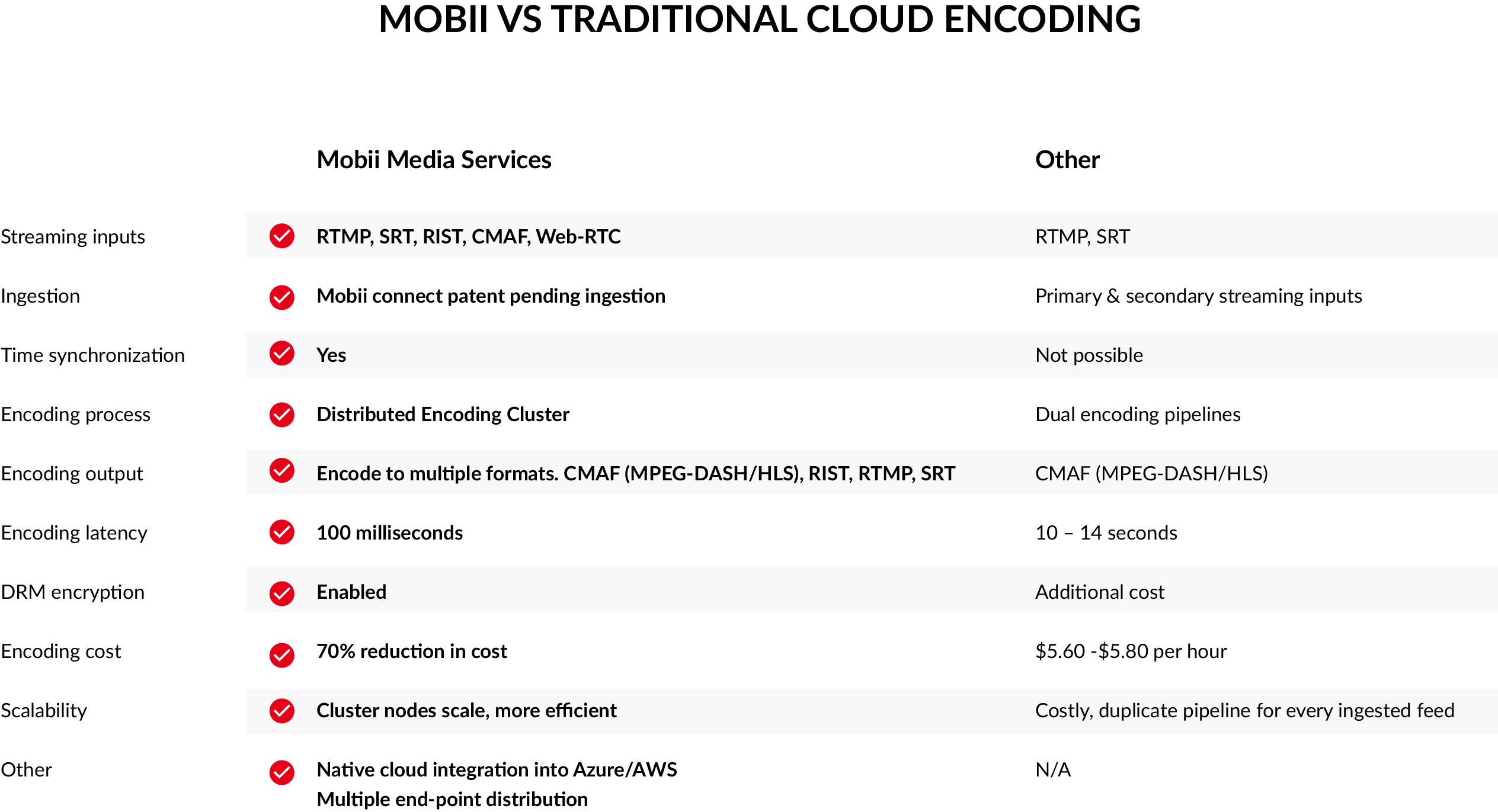 smart encoder specifications

Flexible on-premises ultra low-latency distribution hardware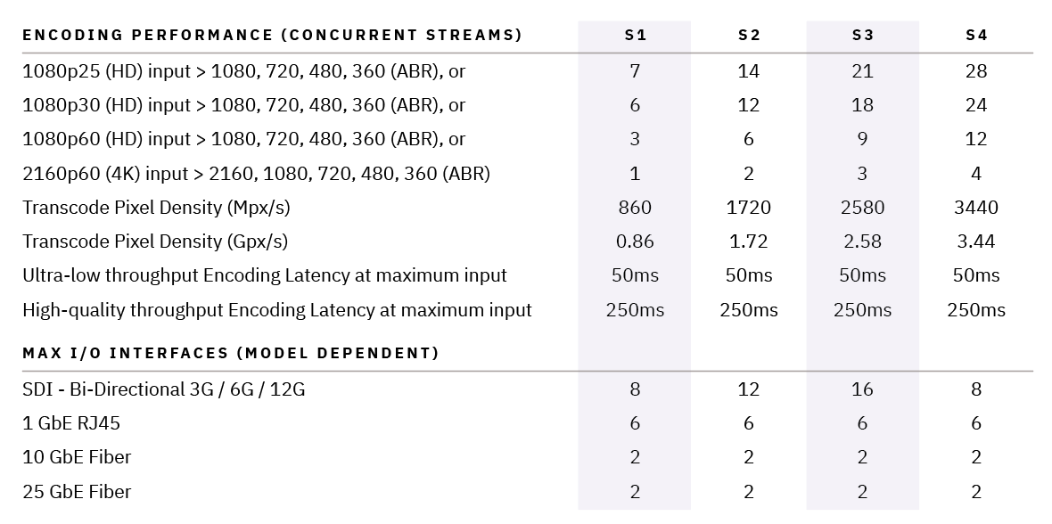 Broadcast-grade ultra low-latency distribution hardware