3D modeling and animation is an essential part of nearly any visual production whether it's VFX, game development, engineering, or creating memorable presentations. In order to quickly produce your best content, you need powerful hardware with fast processors and the latest GPUs to create at the speed of your imagination, without bottlenecks.
NextComputing systems are built with the hardware you need to work quickly and fluidly with your favorite 3D modeling and animation tools. Our computers speed up your process with professional-grade processors from AMD and Intel, multiple high-end graphics cards, and extensive storage; exactly what you need to optimize your creations.
Applications like Cinema 4D, 3DS MAX, and Modo excel at what they do when they've got the best hardware to back it up. NextComputing creative workstations offer all of that, plus plenty of style and a competitive price.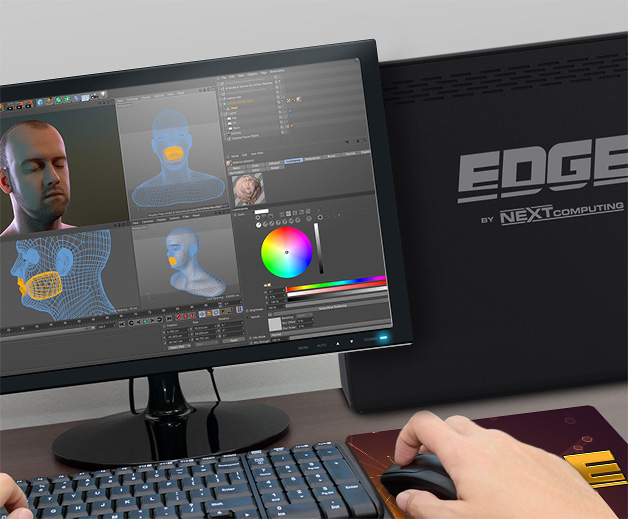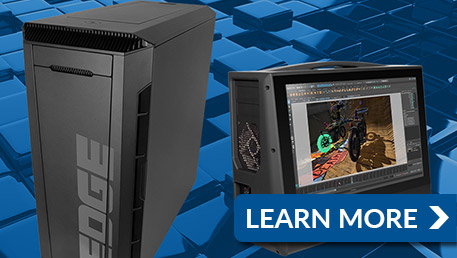 Autodesk Media Workstations
Build the right hardware to keep the Autodesk Media & Entertainment Collection moving at the speed of your creativity.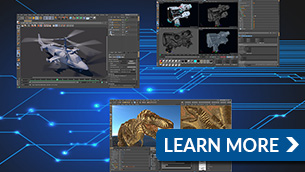 Maxon Cinema 4D Workstations
Whether you want to work with a portable all-in-one system with integrated display, or a sleek, compact tower, all NextComputing systems provide the smoothest experience running Cinema 4D.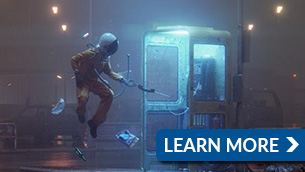 Octane Render Workstations
Special effects and 360 VR workflows with NextComputing systems and OctaneRender GPU-accelerated, unbiased, physically correct render system make it easy to build amazing content.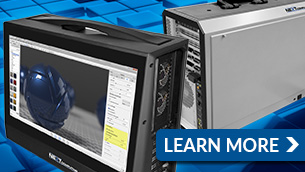 Luxion KeyShot Workstations
NextComputing systems support workstation-class processing, storage, and graphics power and have everything you need to leverage the full power of the KeyShot software
Our Systems are Optimized For