Wacom and NextComputing
Drawn Together
Cintiq Pro pen displays powered by
NextComputing Creative workstations
Flawless creating anywhere you need to design or display with zero lag. NextComputing systems optimize the performance of Cintiq pen displays so your creativity flows freely.
Compact, sleek and quiet workstation
Optimized for lag-free Cintiq performance
Powerful, professional graphics
Memory up to 512GB
High-end Intel and AMD processing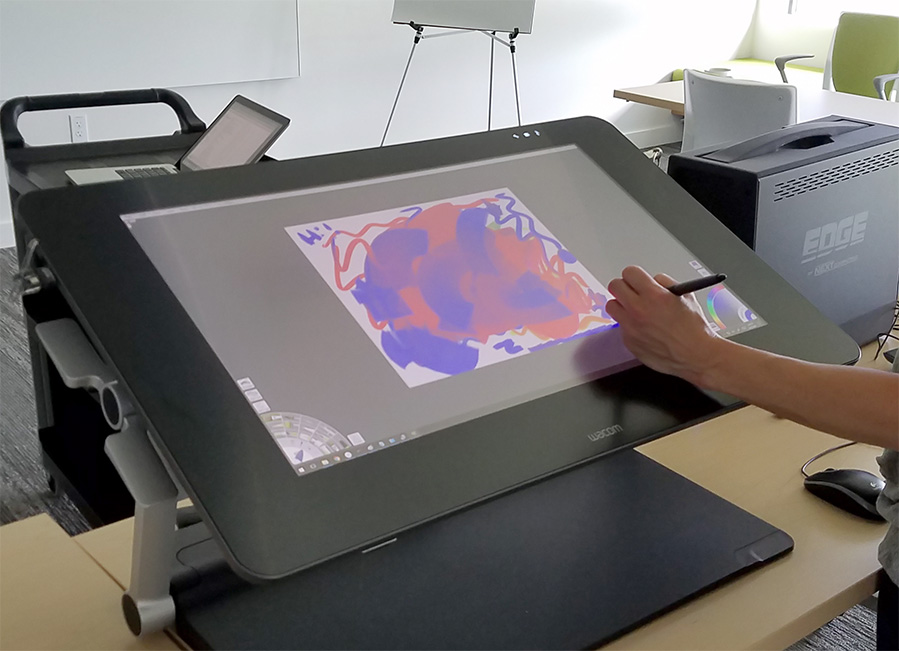 Wacom and NextComputing in Action
Visitors at SIGGRAPH loved the flow of creativity made possible with Cintiq creative pen displays powered by NextComputing creative workstations.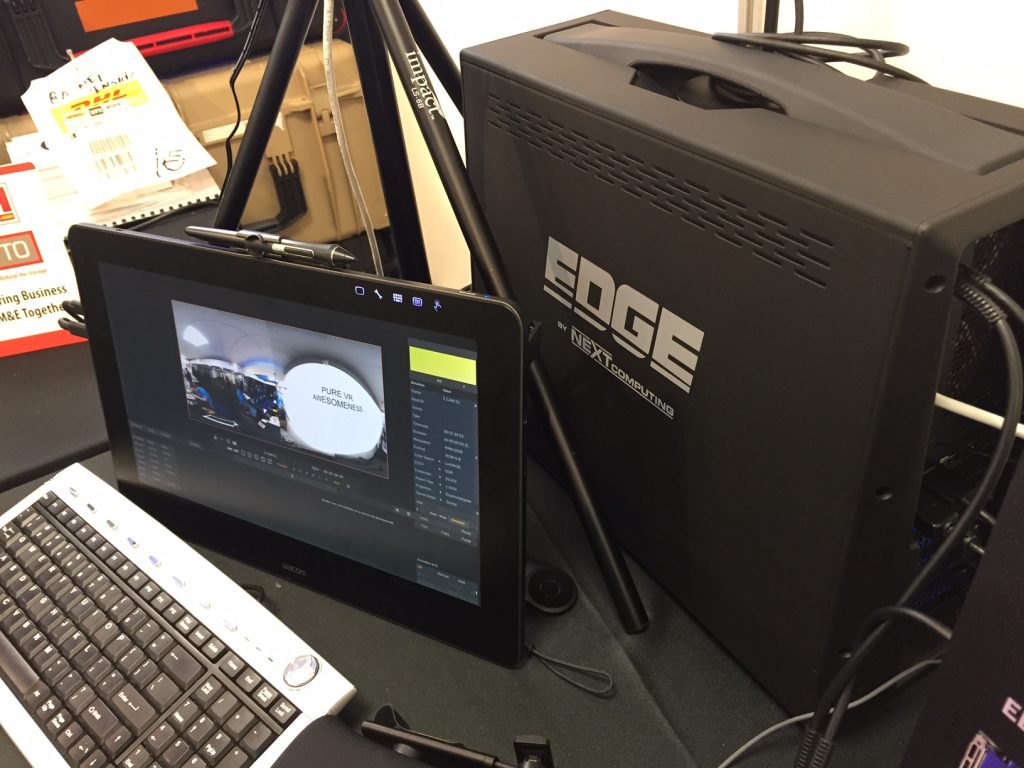 Here at IBC, visitors at the B&H booth got to try out the combined NextComputing/Wacom digital creation solution.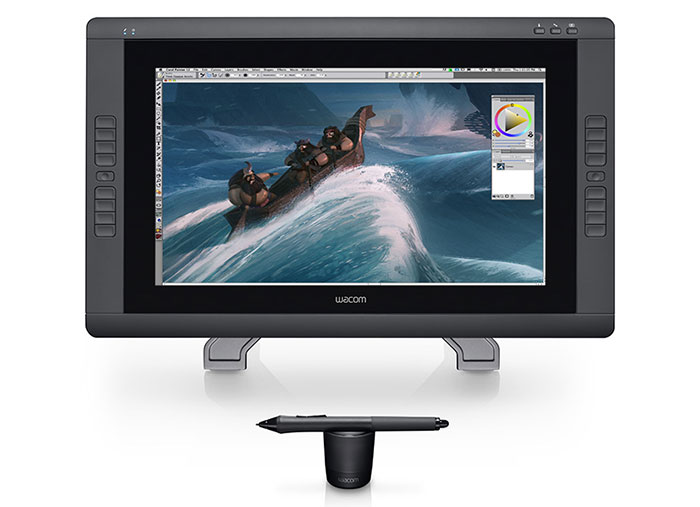 Designed for the way you create. Cintiq Pro by Wacom
Wacom's line of creative pen displays delivers a range of choices for accomplished creatives. Choose yours based on screen sizes, display footprint and portability, depending on your needs. On all models, you'll enjoy the experience of working directly on screen with our pressure-sensitive pen.