When so much is uncertain with live production due to the COVID-19 pandemic, certain roles and functions may change and evolve as fully remote (in the studio), fully on-site, or some type of hybrid model.
NextComputing understands that different broadcasters have different needs. Even with the same type of application, such as graphics generation for live events, we know there are multiple ways to deploy real-time graphics engines depending on your workflow, budget and space constraints.
With so many options and a rapidly changing industry, it's important that your hardware is as flexible as possible. Because NextComputing workstations are software-agnostic, our unique compact and portable solutions can be the foundation of any use case you need and can be adapted for any future changes.
Whether you need to work in-studio, from a truck, on site, or all of these, numerous professional broadcasters have found our portable workstations to be the right solution for compute-intensive applications in limited workspaces or wherever else they need to be.
At a time when so much is uncertain in live production, you can't afford to overlook flexible solutions that can adapt to any workflow that the situation demands.
Edge D100 Portable Workstations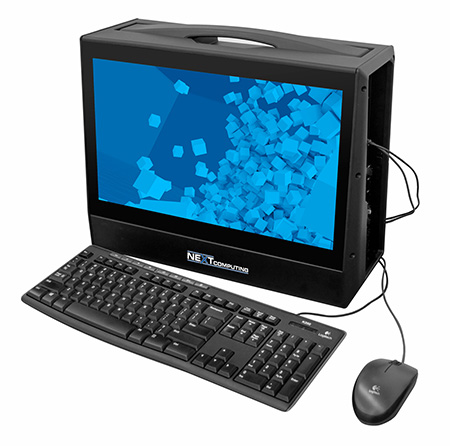 Support for Your Application: We work directly with our customers every day to ensure that our computers meet their unique requirements
Incredible Processing Power: Choose the best workstation-class processors from Intel and AMD to fit your needs.
Integrated Display: All-in-one design features a 17.3″ LED LCD with scratch-resistant glass
Compact Form Factor: Small briefcase-like size takes up minimum space wherever you need to work.
Expandability: Support for multiple full-size PCI Express cards, including high-performance NVIDIA Quadro and GeForce GPUs
Massive Storage: Range of internal storage options including PCI Express card based SSDs and SATA based SSDs for increased I/O performance
Click here to learn more and shop online
Short-Depth Rackmounts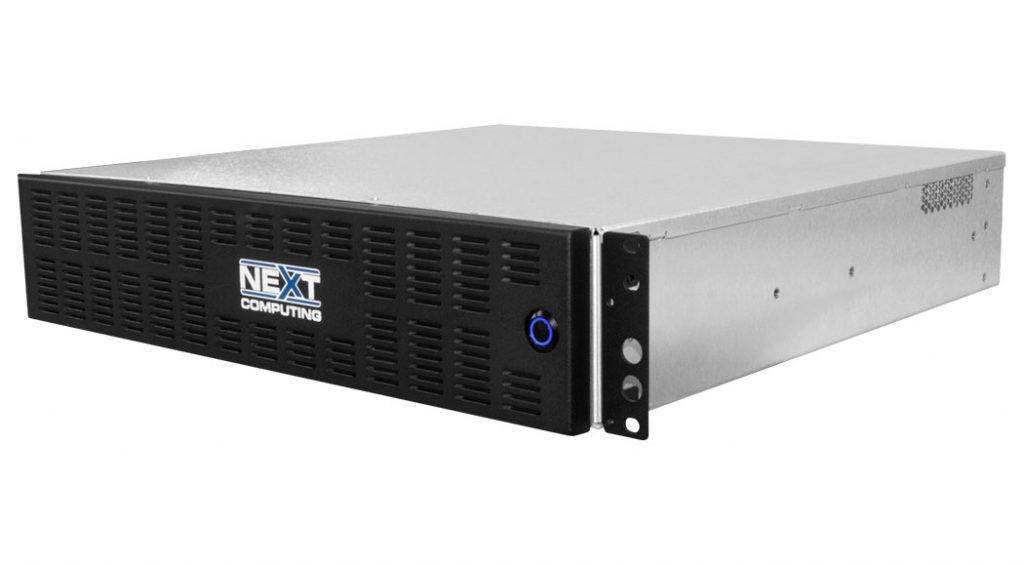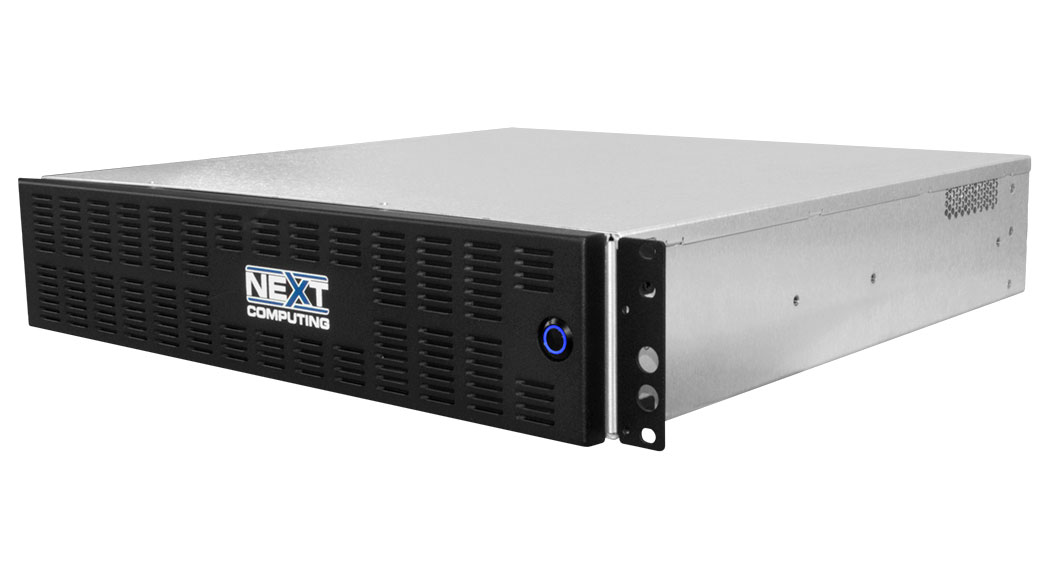 The Right Fit: Our short-depth, high-density rackmount platforms provide powerful computing in smaller spaces than comparable hardware
High-Performance: Configurations available with the latest processors from Intel or AMD
PCI Express Expansion: Multiple PCI Express expansion slots with support for a wide range of full-length cards
Large Swappable Storage: Removable or fixed SATA, SAS or Solid State hard drives with built-in RAID
Unique Configuration Options: Configure your power, storage, and expansion options based on your needs