Are you considering pivoting to online conferences, fast? We can help you make professional live video easy.
Whether you're planning an internal all-hands meeting, customer meetup, or an industry conference, virtual live professional events can help your company or organization stay connected with your employees, customers and community even if you can't bring them all to the same place.
As companies, government agencies, and nonprofit organizations rethink their events strategies and develop new plans on how best to engage their audiences in a world where travel is not advisable or even possible, consider NextComputing's Vimeo Livestream Studio professional end point appliances which make professional live video easy, and Vimeo's streaming platform and gateway to other platforms including Facebook Live, Twitch, and YouTube.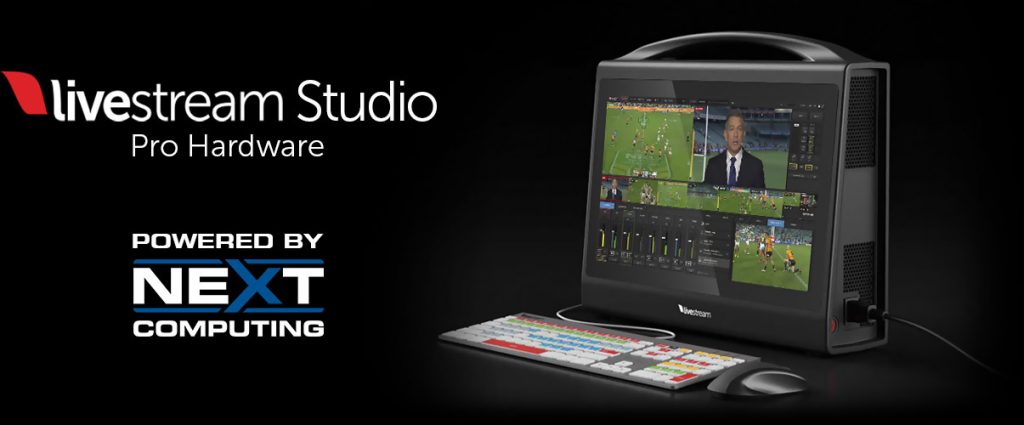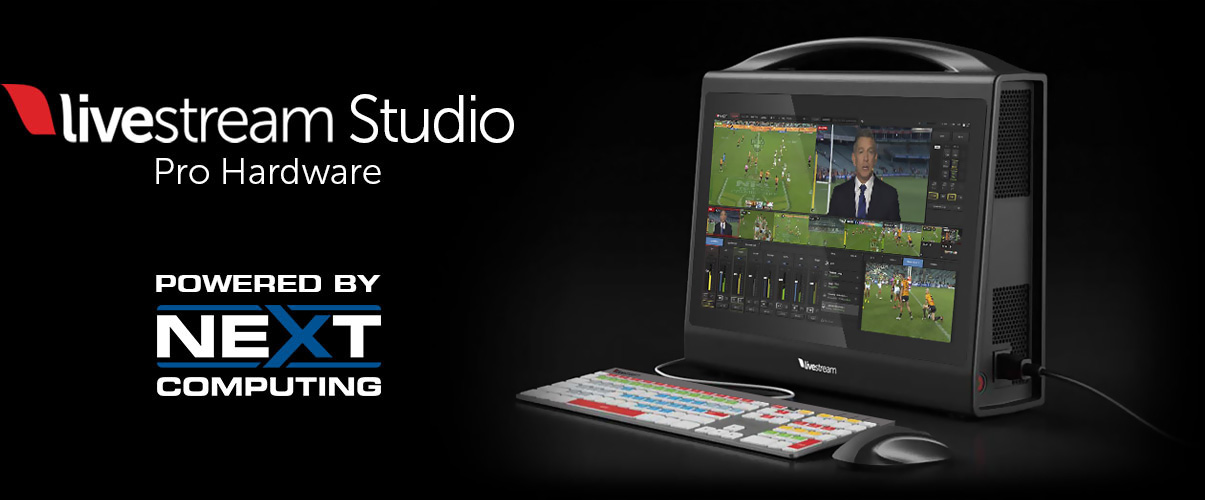 To help you quickly implement a live video workflow streaming solution, Vimeo published this blog post which covers how to host a virtual event, and everything you need to know about live streaming events flawlessly:
https://vimeo.com/blog/post/virtual-events-conference-cancellation-plan/?utm_source=email&utm_medium=vimeo-virtualevent_enterprise_upsell-202003&utm_campaign=37947
To review your communication needs and to help implement a live video solution, contact us today.