Let AMD's newest processors be the productivity boosting engine at the heart of your next professional workstation
NextComputing is proud to offer one-of-a-kind, high-performance servers and workstations featuring the brand new AMD Ryzen™ Threadripper™ PRO 5000-WX series processors.
AMD Ryzen™ Threadripper™ PRO 5000 WX-Series processors are built on battle-tested performance and capability to enable artists, architects, and engineers to get more done in less time.
Performance Leadership
Artists, architects, and engineers require a highly expandable workstation platform that can deliver unmatched, reliable, full spectrum performance with enterprise class security, manageability, and unrivaled expandability. NextComputing workstations with AMD processors are the right tool for your professional workflow.

Leadership Architecture
AMD Ryzen™ Threadripper™ PRO 5000 WX-Series processors are based on 7nm process technology, delivering an unmatched CPU core density for professional workloads. Additionally, the platform offers full spectrum performance leadership by addressing single threaded and mulithreaded bottlenecks commonly found in professional software applications.

Platform Expandability
AMD Ryzen™ Threadripper™ PRO processors support 128 PCIe® 4.0 lanes, which delivers twice the I/O performance over PCIe 3.0. Accelerate workflows with next-gen professional GPUs and high-speed storage devices and enable a variety of advanced workstation configurations

AMD PRO Security
Featuring a multilayered set of security features at the hardware, OS, and system level now with AMD Shadow Stack, a robust security feature to help add protection against control-flow attacks.

AMD Memory Guard Help secure your system memory with AMD Ryzen™ PRO processors, the world's only commercial processor family with full memory encryption as a standard feature. AMD Memory Guard delivers real time encryption of system memory to help defend against physical attacks should your laptop be lost or stolen.
Featured Systems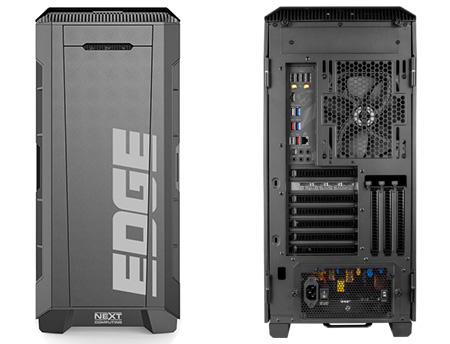 Edge XTa Tower Workstation
Purpose-built and performance-tuned to meet your needs, the Edge XTa gives you a powerful tool in the race to keep up with the demands of a professional workflow, as well as the flexibility to meet future requirements.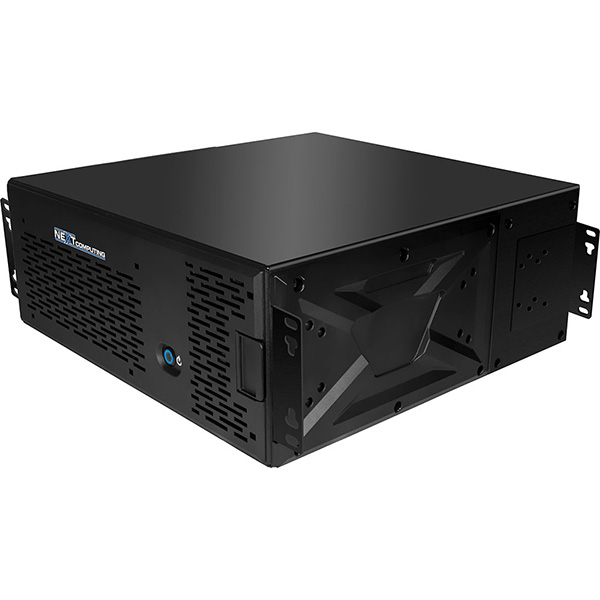 NextStation-TR Versatile Rackmount
The NextStation-TR is built from the ground up to utilize AMD's most powerful processors. This extreme level of performance demands a unique system configuration, and this kind of intelligent engineering is what NextComputing does best.