Solutions, Engineering, and Integration
At NextComputing, we know you need more than extreme performance. You also need extreme flexibility.
We pride ourselves on being responsive to your needs, regardless of company or order size. In addition, we will work closely with you to tailor configurations to your organization's specific requirements. If you are an OEM, we can help you package and private label products as well as bring them to market so you can focus on your core capabilities and maximize return on investment.
Focus on your strengths

Out-source tasks that are not core to your business so you can focus on what is core to your success

Fast time to market

Let us help you rapidly develop new solutions based on our flexible architecture

Reduce Costs

We build, validate, and track updates for your solution so you can focus on your customers
No Minimum volume requirements
Private labeling of system and bag
Configuration control management for your configurations including BIOS and OS changes and settings, software application installation / testing / tuning and revision control, 3rd party I-O card and management
Acoustic noise tuning based on your needs
Customization of rugged travel cases for specific accessories
Integration of your specific I-O cards and software
For OEMs, ISVs, and integrators selling a service/ appliance
Roadmap/EOL management
Product platform engineering services
Drop shipments and branded packing slips
Full 2nd level technical support of 3rd party or customer products
Logistics services to re-image/re-fresh systems


Create/maintain ISO image for your OS/application and recovery disks


Systems engineering services to optimize application(s) for best performance


At specific minimum volumes
Platform customization such as specific hardware integration and chassis color/branding
Certification services (CE, safety, emissions)
Thermal testing
Vibration and drop testing
Electrical design/build services of I-O or other circuit boards
Customized marketing collateral and branded service/setup documentation
Systems engineering, production, and service/support so you can optionally go virtual with no-touch on the hardware to reduce costs and increase operating margins
Learn more about our services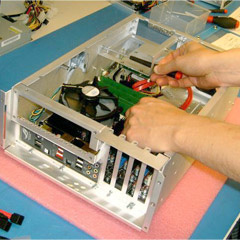 Integration
Let NextComputing handle the design and production process so you can focus on growing your business
Explore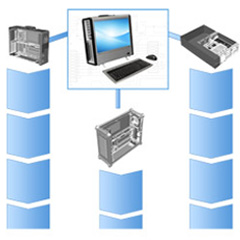 Common Architecture
Quickly deploy a variety of turnkey solutions to meet the needs of your customers
Explore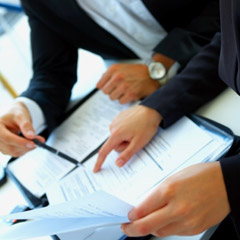 Configuration Management
Let us take care of managing hardware changes so you can focus on your core competencies.
Explore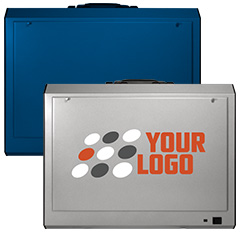 Branding
Let us help you differentiate your product offerings by applying your corporate brand to a NextComputing platform
Explore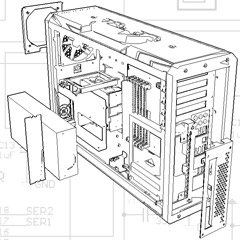 Product Customization
Learn how we turn our core products into solutions customized for your particular needs.
Explore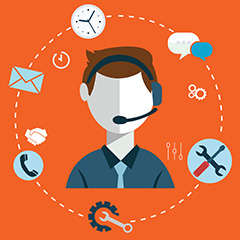 Application Support
Look to NextComputing to provide after-sales application support for your users
Explore