Performance in the Most Extreme Conditions
When you need more than a notebook for remote computing performance, take one of our high-performance, rugged portable workstations into the field with confidence. Our rugged portables can be configured for mission-critical applications that demand both performance and extreme reliability in the harshest environmental conditions — whether you're tracking the enemy on the battlefield, directing rescue efforts after a hurricane, or capturing live streaming digital video of a championship sporting event in a blizzard.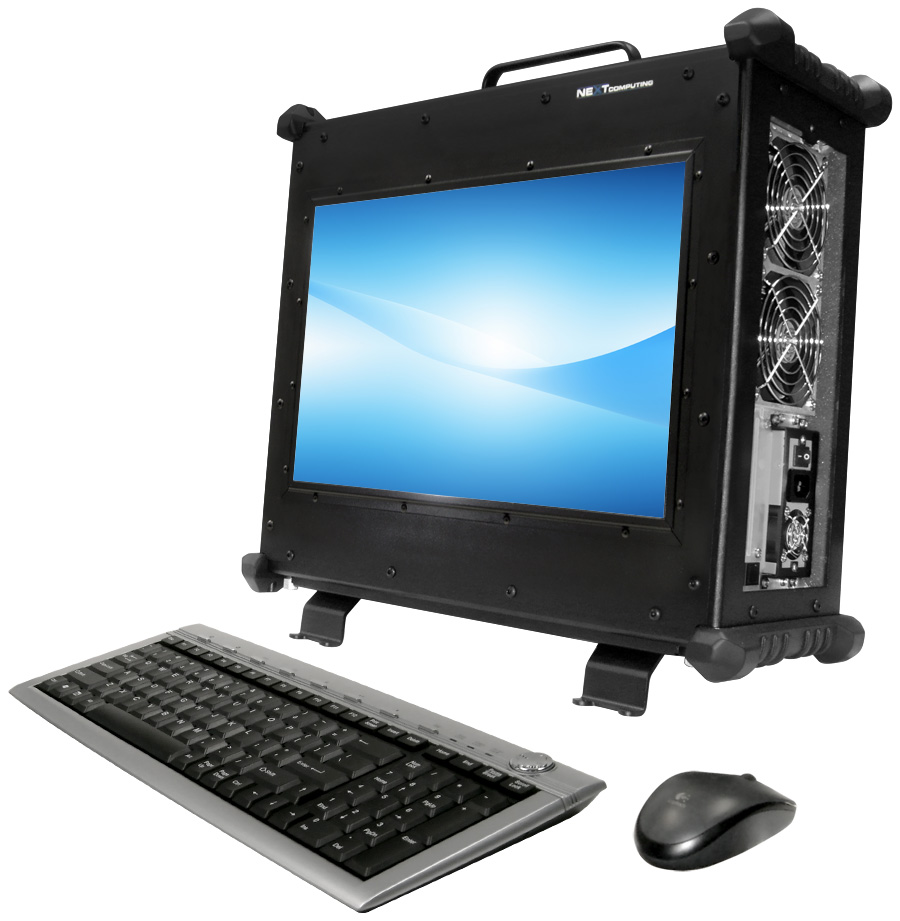 Vigor EDS
The Vigor platform features powerful computing performance in unique, ruggedized chassis that supports up to (7) full-length, full-height PCI Express expansion slots.
Vigor EDS – Massive storage and expandability for high-throughput data