High-powered digital content creation
Creating compelling content requires tools that enable the creative process, not tie you down. Whether you're developing 3D worlds, shooting a feature film, editing a documentary, conducting a live webcast, or producing a sporting event, you need technology that is reliable, proven, and easy to use.
NextComputing's products are designed for the needs of professional content producers. Now you can replace that aging workstation or lackluster laptop with a more robust system, backed by a company that understands your challenges and knows how to overcome them.
Applications like Cinema 4D, Autodesk 3DS MAX, MAYA, and Adobe Creative Cloud excel at what they do when they've got the best hardware to back it up. NextComputing portables offer just that. Options include the latest workstation-class processors from Intel and AMD, massive memory options, expansion slots for full-size PCI Express graphics cards, a variety of storage options featuring high-speed Solid State Drives, and display ports for using multiple external displays.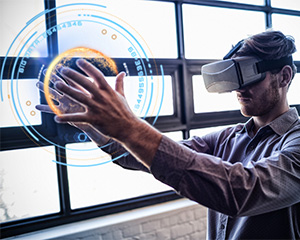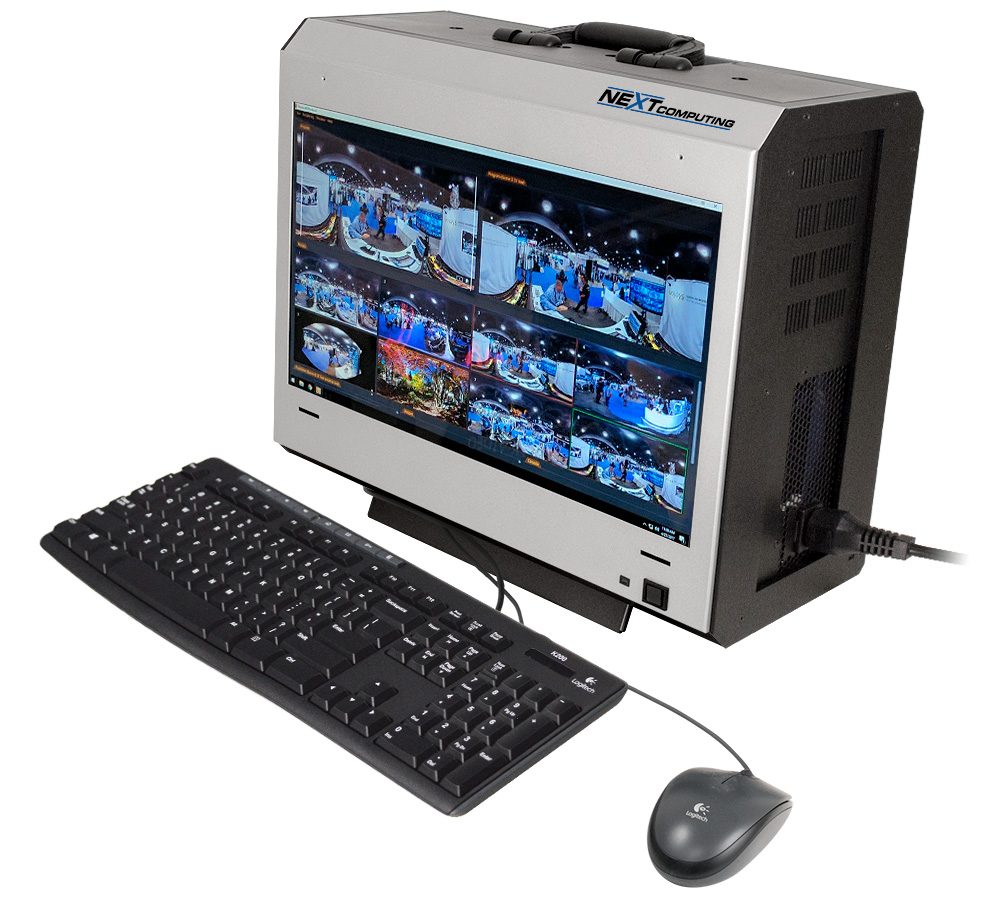 Portable Workstations
The Radius series of portable computers is designed for professional users who need more power and flexibility than a laptop, yet in a transportable package. Featuring a completely expandable and upgradeable architecture based on the industry's latest off-the-shelf technology, Radius systems can be configured to meet your needs at costs that rival high-end notebooks, but with enterprise-class workstation performance.
Radius Live

 

– portable media application station with integrated media bay
Radius TR

 

– Portable workstation with the AMD Ryzen Threadripper processor
Radius – Lightweight, 4-slot portable workstation or server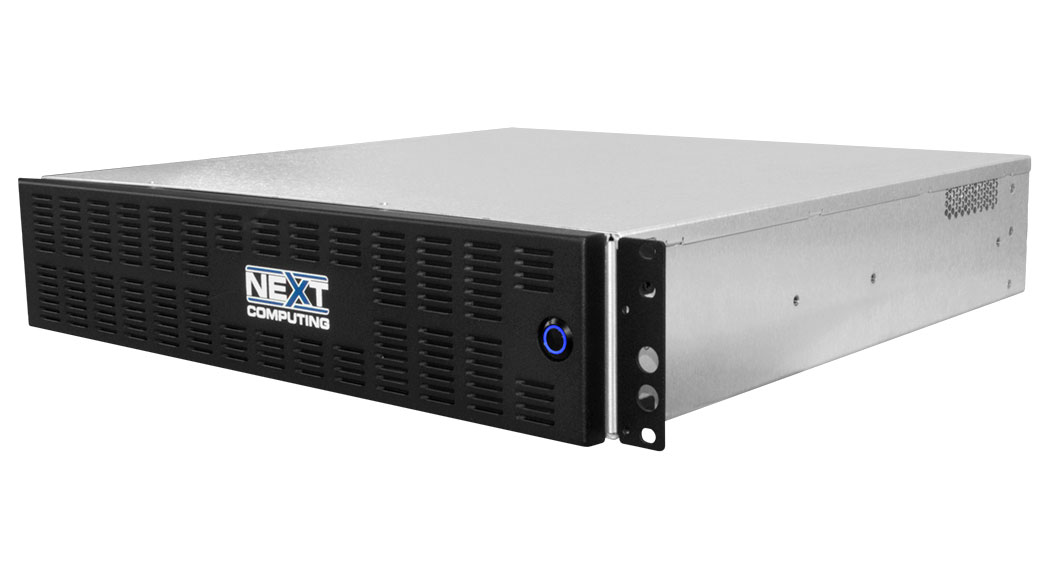 Short-Depth Rackmounts
Where typical servers are simply too large or can't perform as you expect them to, our high-performance servers and dense rackmount workstations will give your applications a boost, while taking up as little physical space as possible.