Data Science & Deep Learning Workstations
best-in-class solutions for development and analysis
Edge XT
Break Down the Performance Barrier: High-speed purpose-built tower workstations for data science and deep learning
Unprecedented Processing Power: Workstation-class AMD EPYC or dual Intel Xeon processors
Performance tuned: Optimized for demanding data processing use cases
Multi-GPU support: Leverage two full-size workstation-class GPU cards for graphics or AI workflows and machine learning optimized performance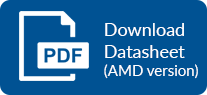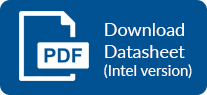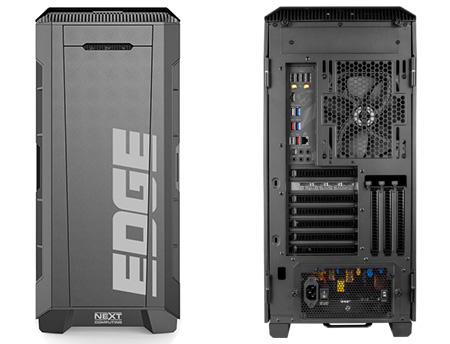 NextStation-X
Smallest form factor, highest performance: as a desktop system or short-depth rack mount
Easily transportable: System and hard case combined are less than 35lbs for single-person lift and TSA compliant carry-on
Modular and purpose-built: For your demanding data processing use cases
Cutting-Edge Processing: Featuring the latest AMD EPYC and AMD Ryzen 9  processors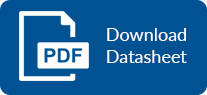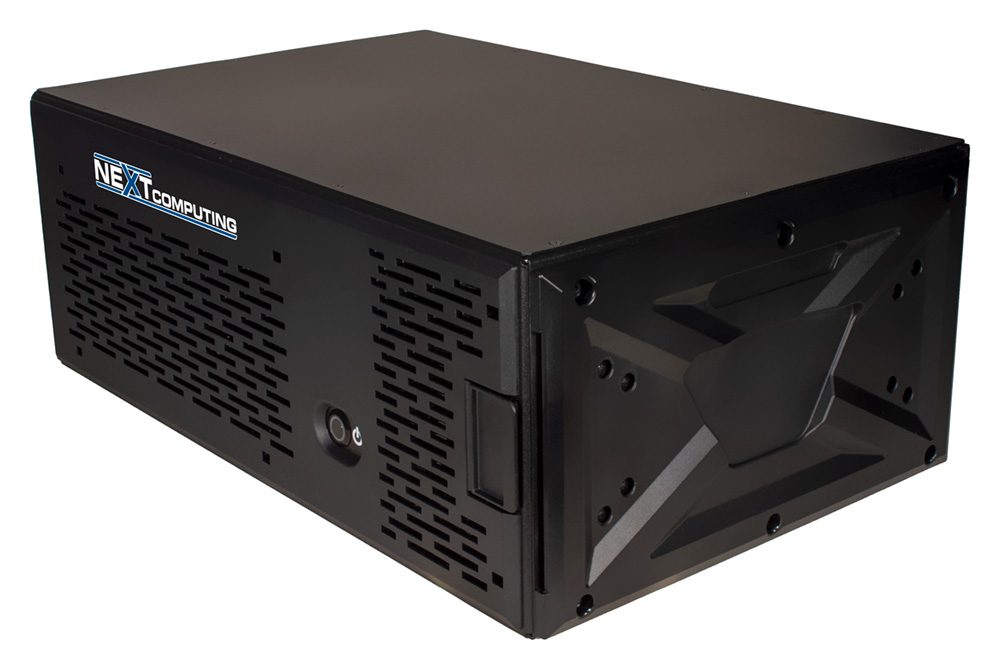 NextStation-TR
Designed for best-in-class components: Built to use AMD TRX40 Motherboards for 3rd Gen AMD Ryzen™ Threadripper™ processors
Utilize the latest from AMD: Take advantage of the extreme power of AMD's newest Ryzen Threadripper 3900X processors featuring 24, 32 and 64-cores
Versatile form factor: Stackable design and removable front and rear side rack ears for use as either a rack mount or desktop system. Durable, compact, and deployable aluminum alloy chassis with active front-to-back cooling.
Modular design: Built for optimal airflow volume and direction for best cooling/thermal performance with high-end PCI Express cards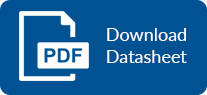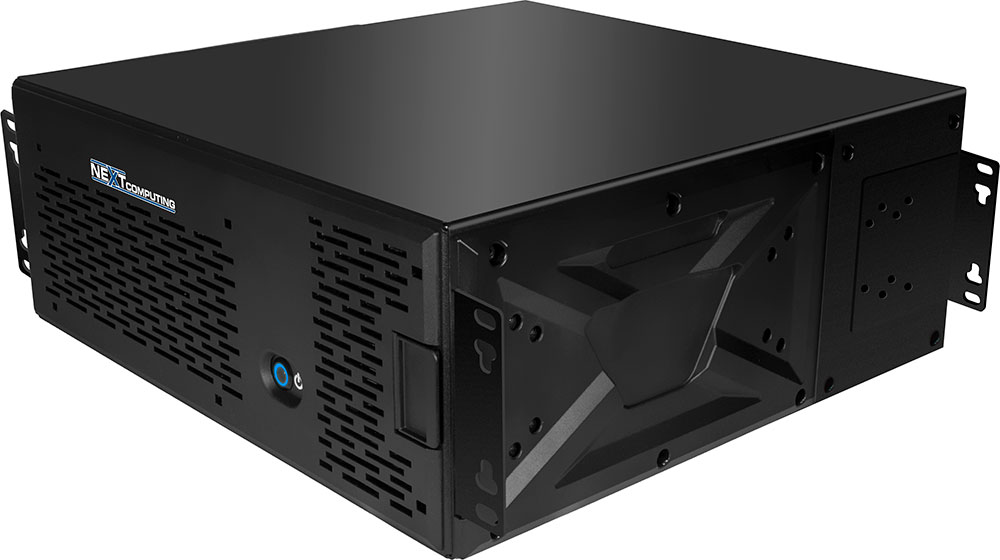 Edge D100
Support for 2 single-width or 1 dual-width NVIDIA Quadro or GeForce
Integrated display: All-in-one design for high-performance processing and visualization
Compact form factor: Small tower footprint, takes up minimum space
Incredible processing power: Workstation-class processors from AMD. Configurations include high CPU core count to 64 cores for 3D rendering of images and animations, encoding videos, and Elastic/Kibana data visualization use cases and fast CPU clock speeds for 3D modeling use cases
PCI Express expansion: Support for multiple full-size PCI Express cards for graphics or AI workflows and machine learning optimized performance
Massive storage: Range of internal storage options including PCI Express card based SSDs and SATA based SSDs for increased I/O performance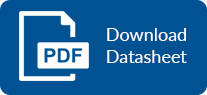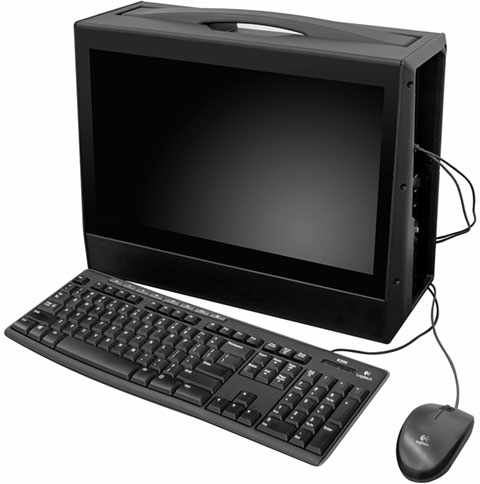 Libraries, tools and software
Solution, Engineering, and Integration Services
NextComputing offers services for solution success and fast time to market or deployment. Outsource tasks and let NextComputing handle processes that are not core to your business so you can focus on what you do best.
See our Services section for a complete look at how we can build, brand, validate, and maintain the perfect appliance for you or your customers.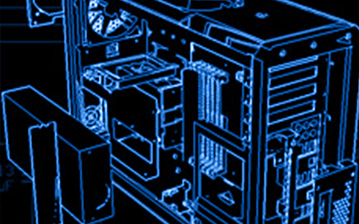 Reduce Costs

Contain soft costs with an appliance solution validated by us

Generate New Products

Quickly deploy a variety of turnkey solutions based on a common architecture

Save Time

Let us handle configuration management for updates or branching out to new products

Extend Your Brand

Put your logo on the system to create your own branded product

And Much More!