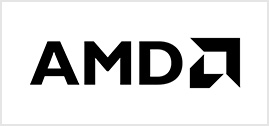 AMD
---
We proudly partner with AMD to support all creative professionals with the best processing technology.
---
---
---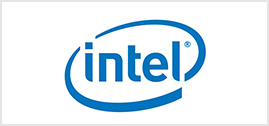 Intel
---
Intel processors and drives are built at the boundaries of technology and make amazing experiences possible
---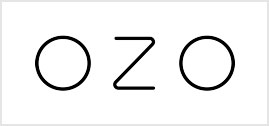 Ozo
---
Ozo and NextComputing offer innovative portable 360 VR and rackmount live stitching appliances.
---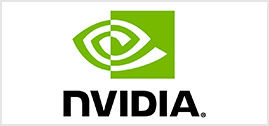 NVIDIA
---
NVIDIA offers specialized technologies for the professional visualization and data center markets.
---
---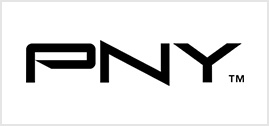 PNY
---
PNY offers solutions for a wide variety of Consumer, Commercial and OEM customers worldwide
---
---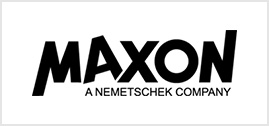 Maxon
---
Power through your work and unleash your creativity with compact workstations for MAXON Cinema 4D users
---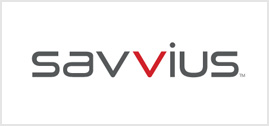 Savvius
---
Savvius is a leader in packet intelligence for network forensics, including portable solutions from NextComputing
---
---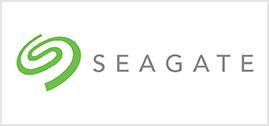 Seagate
---
Seagate provides fast, reliable, enterprise-class storage solutions for NextComputing's range of systems
---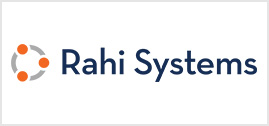 Rahi systems
---
Rahi Systems offers a full suite of data center solutions that power service providers, government agencies and enterprises.
---
---